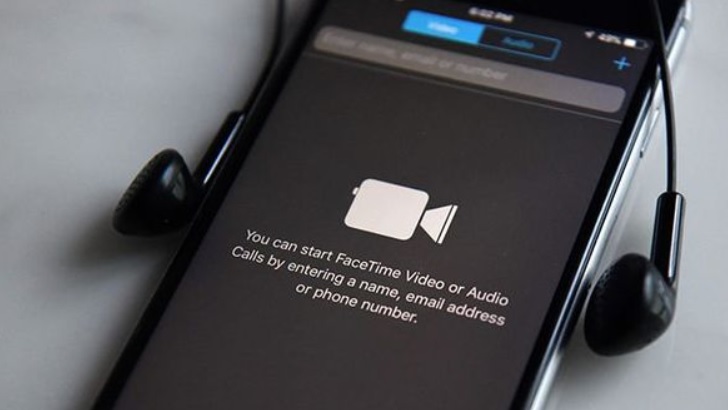 Apple Facetime has encountered a serious eavesdropping bug. The bug is causing users to listen to the audio on the recipient side, while Facetiming, much before the recipient has answered the call. This is a severe case of eavesdropping and interference of privacy. The bug has been identified and confirmed by top tech news channels and websites.
In other words, the bug turns the iPhone into a hot mic and it transmits the audio of the recipient side user without his/her knowledge. In that way, it doesn't give the user, the choice to connect or disconnect the call. No matter what he decides, the audio of his surroundings will be leaked and sent to the other side, without his conscience. Apple announced this to be a case of severe security threat. Tech news giant 9to5Mac also confirmed that they were able to replicate the bug by making a FaceTime call to a Mac, which makes the issue all the more serious.
As a result, Apple has temporarily turned off group Face Time and is working on debugging the dangerous bug. When contacted to Apple, an Apple spokesperson said, "We're aware of this issue and we have identified a fix that will be released in a software update later this week."
Apple has updated their system status page and FaceTime is displaying "Temporarily Unavailable". We expect that very soon, a software update will roll out which will invariably solve the issue.