Ever since Apple had acquired Beats Electronics, HP was looking out for a new audio partner and now it has found one in Bang & Olufsen. HP will be teaming with the Danish company, which designs and manufactures extremely expensive high-end audio equipment, to improve the quality of its devices. B&O will "custom tune" upcoming HP devices to achieve improved quality by isolating audio circuitry and using reduced metal in audio jacks. The details of the changes that will brought in by B&O is still unclear, though speculations are it will be a lot like how it was with Beats.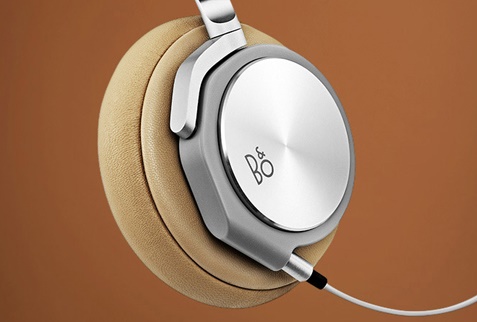 HP's upcoming products, including their laptops, desktops, tablets and other accessories will be having the label of Bang & Olufsen or B&O Play (its brand for mobile-focused products). The first line of products that will be integrated with B&O will be expected to be seen this spring.
A few software changes are also expected from HP, just like what Beats did, by having an audio control panel for customizing audio quality. Along with the normal presets, HP will also be offering a new sound equalizer software that will allow the users to tune different sounds manually.
Though Bang & Olufsen seem to be a fitting replacement for Beats, it still has to make its ground in popular culture. The Beats brand has managed to ensure its consumers that they are in need of expensive earphones. Whether or not Beats has helped HP to sell a few of their products from the shelves, but whatever leverage it may have had is lost now.
Source: Engadget