Fitbit Surge is a wrist watch which helps in tracking fitness goals. Surge helps in tracking a wide range of data like sleep quality, running, cross-training, hiking cardio workouts and provides a comprehensive data analysis. It also collects stats about steps, distance, heart rate, active minutes, calories burned. It also shows your messages and calls, so that you can wear it all day long.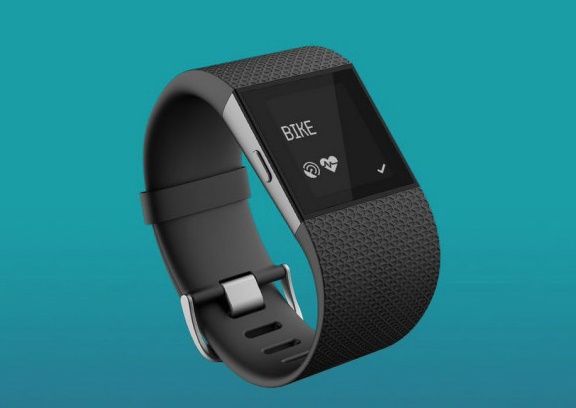 Surge will soon get a new firmware update. This new firmware will allow it to track bike rides and pair more than one Fitbit device to a single account.
This new update will help cycling fanatics in maintaining logs for their heart rate, calories burned, distance and speed. Even more stats will be available on the company's website which will include elevation of the ride path. These new features can be used in easy association with the Fitbit app that will have all the rides mapped out for easy reference. A second by second breakdown is also available on the website. These features provided with an easy interface will help in analyzing and pushing their limits.
The second feature of associating more than one device with a single Fitbit account has been added while acknowledging the fact that Fitbit's single device might not go with every attire. Six different devices can be paired with a single account, although one might not ever have six different devices.
The new version will be available to North-Americans from the next month, on iOS and Android. No information has been given out for a global release.