As the IFA 2015 is going on, all the tech companies are presenting some of the exotic collections of their products. Huawei has announced that their new flagship phone will introduce the Force Touch technology. While there was speculation that Apple is going to be the first company to showcase a phone having Force Touch, but Huawei out did Apple and announced that its new flagship phone Mate S will bring Force Touch along with it.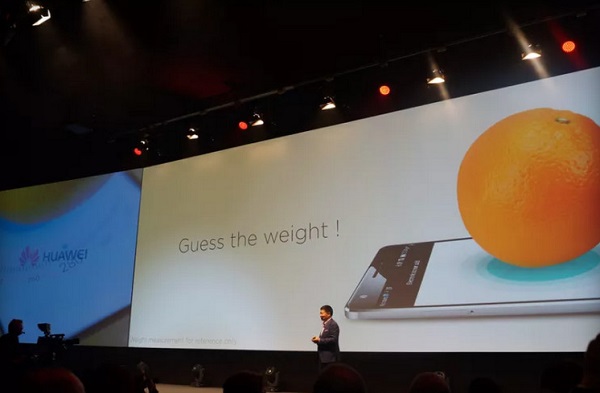 The technology can make a demarcation in the entire range if pressures which are applied on a phone for different functionalities. For e.g. A user applies different pressure for typing, fir zooming picture, for making a call and others. The phone can also be used as a scale. A demonstration was shown in the event at IFA using a large orange of weight around 280 gm. A usual orange weighs around 150 gm and hence a bigger one was used in the demonstration in order to show the precision of the device. Mate S will also use the Knuckle Sense Technology which will allow the user to use knuckles for switching apps on the phone.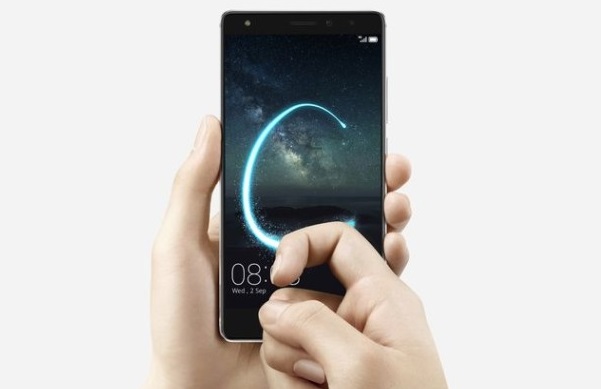 The Mate S will showcase the following:
1. Dual-SIM support
2. Octa-core ARM Cortex-A53e 64-bit processor.
3. 3 GB of RAM and expandable storage.
4. 5.5-inch AMOLED display with a 1080 x 1920 resolution
5. 401 ppi pixel density.
6. 13 MP primary camera with dual-LED flash,
7. 8 MP front facing camera.
8. 3000 mAh battery.
9. Android 5.1 version.
There will be two different variants, a Standard 32 GB version pricing around cost €649 (~$730) and a 64 GB version will cost €699 (~$785).
The Mate S with Force Touch technology will launch in 30 countries, including China, France, Germany, South Africa, and the United Arab Emirates.