Google has always been vituperated for having biased search results by Europe. Another new country in the list is India. India's Competition Commission pointed that Google manipulates search results and the allegation has been strengthened by support from multiple organizations. The firms which allege Google for playing with search results include Microsoft, Facebook, Nokia Maps division, MakeMy-Trip.com and India's leading online retail shop Flipkart. Flipkart claims that Google keeps its rank in the higher position, provided it purchases more advertising in the engine.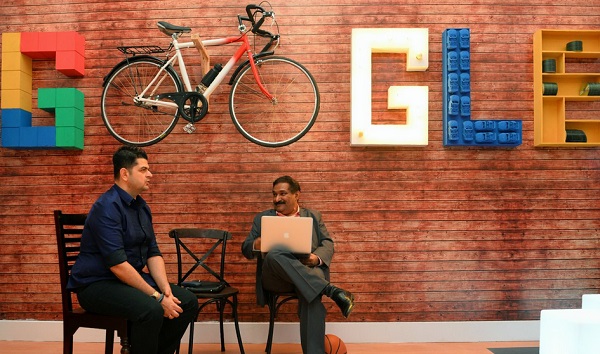 The news was published in Economic Times. It is said that Google pushes forward its own product much before other products even if the latter ones are more deserving. So this means if CNBC's India-based investment site MoneyControl and Google Finance are compared, the later one will get more priority irrespective of the fact that MoneyControl is more popular than Google Finance.
According to Economic Times, "The initial complaints were filed by Bharat Matrimony and a Jaipur-based not-for-profit, Consumer Unity and Trust Society. Microsoft has made an extensive submission on Google's alleged abuse of power, according to the report, seen by ET. Others who responded to CCI include Map-MyIndia.com, Hungama Digital and GroupM."
Right now Google has been given 10 days for answering their allegations. If proved true, Google might have to pay 10% of its income from search, to the affected firms as fine.
Source:Economic Times