Instagram has acquired a monumental achievement from its Photo sharing application. The inclusion of video editing was demanded heavily and hence after four years Instagram's Hyperlapse is launched as a separate app for taking videos and sharing them. Presently the app is only available for iOS but will soon come for Android. Hyperlapse allow capturing of time lapse videos into a beautiful collage of memories. The resplendent feature about Hyperlapse is its in-house stabilization that let's us take amazing videos which were otherwise not possible without tripods and pro photographer.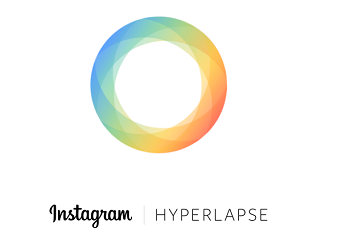 The Hyperlapse app has brought a plethora of new features and from now on you can shoot videos and give it a cinematic feeling. You can capture blooming of a flower from bud, sunrise or sunset by time lapsing and fitting in just small videos of 10 seconds. You can increase the speed upto 12 times. The video captured shows clarity and can be used single handed. You can share them on Instagram and Facebook or just save water them in your camera roll.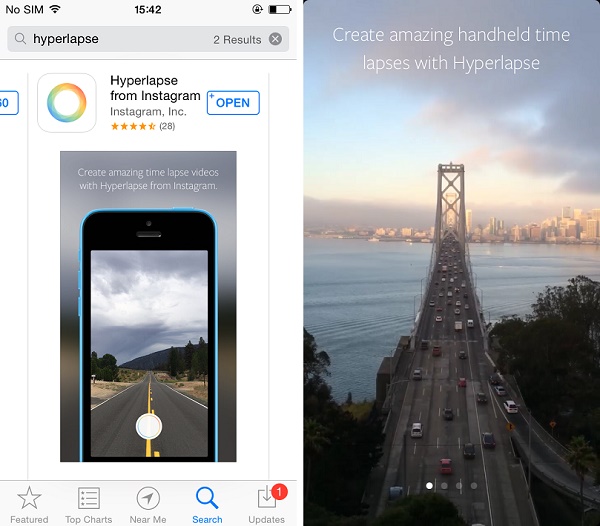 The app Hyperlapse is easy to use and contains few options that prevents users from getting confused. The app requires iOS 7.0 or later and it became also compatible with iPhone, iPad, and iPod touch. This app is optimized for iPhone 5.