Internet trolls have become on the internet now-a-days especially in social networking sites. But now cyber trolling in UK may have to face penalty according to the new act passed in the country. In an attempt to slow down the spread of social abuses on the internet, British Justice Secretary Chris Grayling stated that criminal penalty for internet trolls would be raised to a maximum two years of sentence.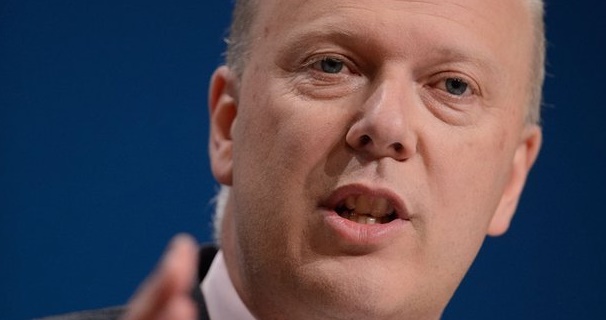 Previously, the penalty was for a maximum of six months which was passed 10 years ago under the Malicious Communications Act. According to the act cyber or internet trolls are defined as those the subject of which are offensive, verbally abusive and threatening to others. Harassment and nuisance also comes under this category but each case is decided by a magistrate or is proposed under the new bill, crown court which indicates that internet trolling is open to a subjective definition on a case by case basis.
Earlier harassing or threatening posts on Twitter, Facebook and other social media have been prosecuted by law but by implementation of the new rule by the British Justice Secretary hopes to discourage the spread of such posts.
The UK is looked upon my many countries in its efficiency of handling the internet aspect of the country by prosecuting those who posts about racism or hatred online and blocks access to certain extreme contents on the internet.