Many internet users fall victimized by Law enforcement agencies for infringing copyrighted videos and games and downloading or uploading them. But recently the statements made by a federal judge raised some questions on the lawsuits. Previously, users were tracked by the law enforcement agencies by their IP addresses and were accused of forging copyrighted materials. But IP addresses can not be held as the only proof of this fraudulence as some acquaintance or friends of the user accused may be the culprit and the user was by mistake victimized. So the connection used for the download may be shared by different users at difference time but cannot be distinguished separately. So any one of the users are held responsible for performing the infringement.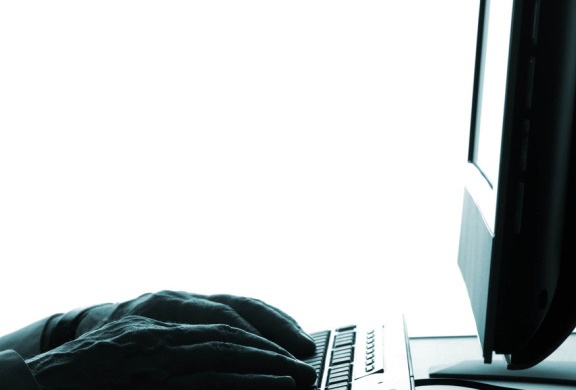 Recently some time back hundreds of such users were accused for downloading the torrent of the movie Elf Man. But judge Lasnik stated a disagreement that tracking the IP address of an Internet connection do not tell much about the user who is culprit. He said "[The movie studio] has actually alleged no more than that the named defendants purchased Internet access and failed to ensure that others did not use that access to download copyrighted material," he stated. "Simply identifying the account holder associated with an IP address tells us very little about who actually downloaded 'Elf-Man' using that IP address".
According to him, there is equal probability that every user of the purchased connection has downloaded a copy of the movie or a single user has done it. So the base being not strong enough by accusing on the basis of tracking logical addressing, Lasnik preferred to dismiss the case. The decision may be a sigh of relief to some accused innocents or a gateway of increased piracy.