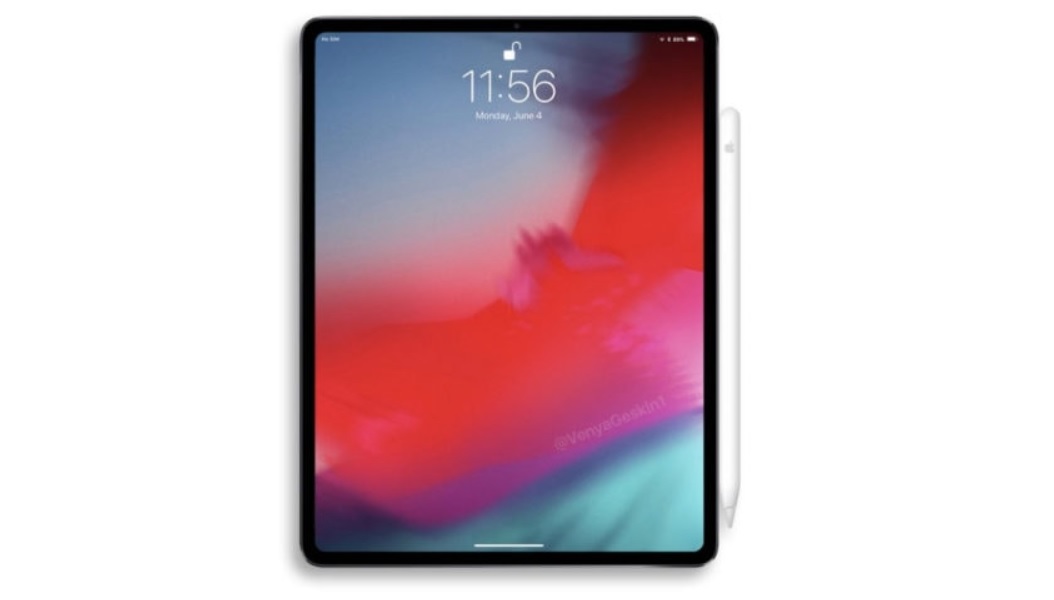 Apple is all geared up with its upcoming "More In the Making" event. While, there was a conjecture that Apple will launch the Apple Pencil 2.0 on this event, the details of the said gadget has already been leaked. The leaked information reveals some exciting features.
Ben Geskin, the famous, rather say, the infamous yet reliable leaker has leaked this information about Apple Pencil 2.0. he has talked about the features and hardwares that will be packed in the device and also that the device will sport a new way to charge the stylus. The device will showcase minimalistic design, tap and swipe gesture, wireless charging aided by a magnetic attachment that clamps to the tablet and have it paired automatically.
The other features include tap and swipe gesture which unfolds different facets of the UI for the applications. Considering the makeover of the device in terms of physical appearance, the silver rail and detachable cap have been withdrawn.
According to Geskin, Apple Pencil 2.0 will only pair with the new iPad Pros.