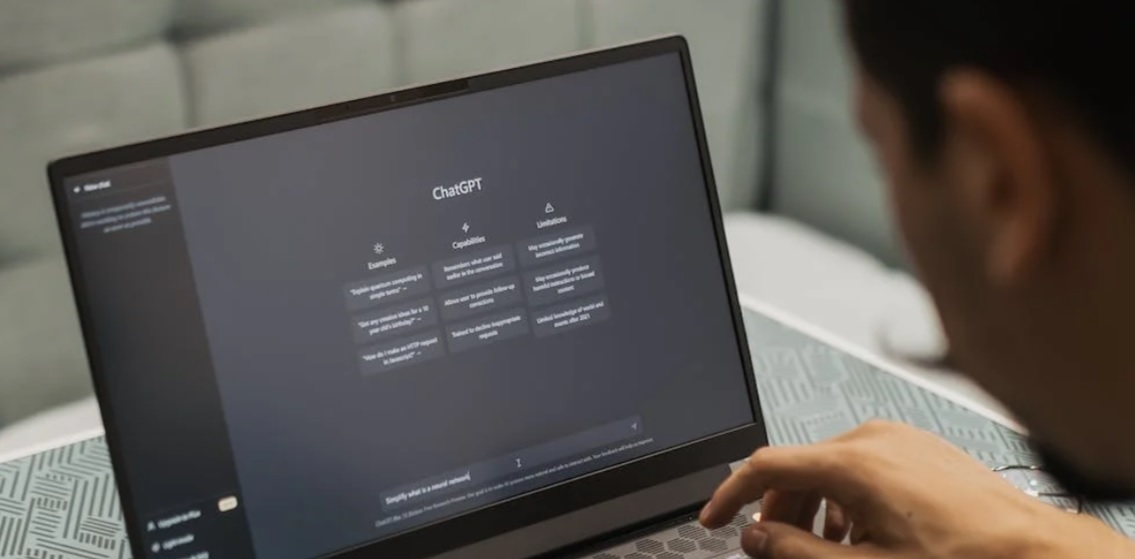 The first western nation to take such action against the well-known artificial intelligence (AI) chatbot was Italy, which announced on Friday that it was temporarily blocking ChatGPT due to data privacy concerns.
The nation's Data Protection Authority declared that US company OpenAI, which develops ChatGPT, lacked a legal justification for "the mass collection and storage of personal data for the purpose of 'training' the algorithms underlying the operation of the platform."
The ability of ChatGPT to produce essays, songs, exams, and even news articles from brief prompts made it a worldwide sensation when it was released last year.However, detractors have long complained that it was unclear from where ChatGPT and its rivals obtained their data or how they processed it.
The chatbot has been banned by universities and some educational authorities because they are concerned that students might use it to write essays or cheat on exams.
The development of potent AI systems should also be put on hold, according to hundreds of experts and business leaders who signed an open letter this week demanding as much. They claimed these systems posed "profound risks to society and humanity."
Therefore, there may not be much longer for Italians to use ChatGPT. Because OpenAI's data handling practices may be infringing on the General Data Protection Regulation (GDPR) of the European Union, Italy's Privacy Guarantor ordered ChatGPT blocked.
Additionally, the data agency claims OpenAI isn't doing enough to safeguard children. Although the company states that ChatGPT is intended for users over the age of 13, officials claim there are no age restrictions to stop children from viewing "completely inappropriate" answers.
The Guarantor will give OpenAI 20 days to describe how it intends to address the problems. If the business doesn't comply, it could be fined up to €20 million (roughly $21 point 8 million US) or a maximum of 4% of its annual global turnover.