Dear Kids and also the grown-up kids, if it is your dream to design and customize your own toys then the day is not far. In our childhood we always have a fetish from some toys that what we call our "dream toy" but hard to find in shops. Now, Mattel and Autodesk have teamed up to give shape to your dream toy. And the grown-up kids, who told there is an age limit to design a toy? Design your long awaited hidden desire now. "Autodesk is dedicated to providing powerful, yet easy-to-use 3D design and 3D printing apps to unlock the creativity in everyone," as said by Samir Hanna, the General Manager and VP of Autodesk's Consumer and 3D printing.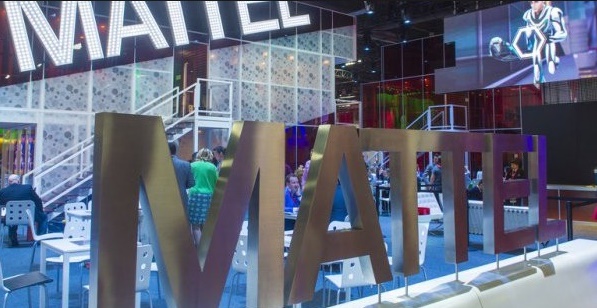 The American toy manufacturing company, Mattel has signed up an agreement with the American multinational software company Autodesk, Inc., the world leader in 3D design software. Mattel, famous for global brands such as Fisher-Price, Barbie, and Matchbox along with the Autodesk will give the kids privilege to design their own toys and customize 3D printed toys through a dedicated online 3D printing hub, later in 2015.
Samir Hanna also added that, "Partnering with an iconic brand like Mattel provides us with an opportunity to demonstrate how Spark, our open 3D printing platform, can help create amazing experiences that bridge the digital and physical worlds and push the boundaries of creative play."
Autodesk will demonstrate the benefits of its open 3D printing platform, Spark with the help of the Mattel deal. No doubt, this new venture will definitely help to nurture the creative side of a child and they can learn while play. They will have hands on experience on designing and will have an interactive learning environment through the fun app as the company claims. And if we see, it's true even. The child will definitely be one step ahead in creative aspect. Autodesk's Senior Education Manager for Australia, NZ, Japan and Korea, Brenton Wyett said, "One of the best ways for children to learn is through play. Through this collaboration we can engage kids in design thinking and fuel their creativity with digital tools and toys that fit effortlessly into their everyday lives."
We have seen that recently, the company has also teamed up with Google to offer a brand new version of View Master with virtual reality support. And now this collaboration has taken it to a new height of tech arena!!