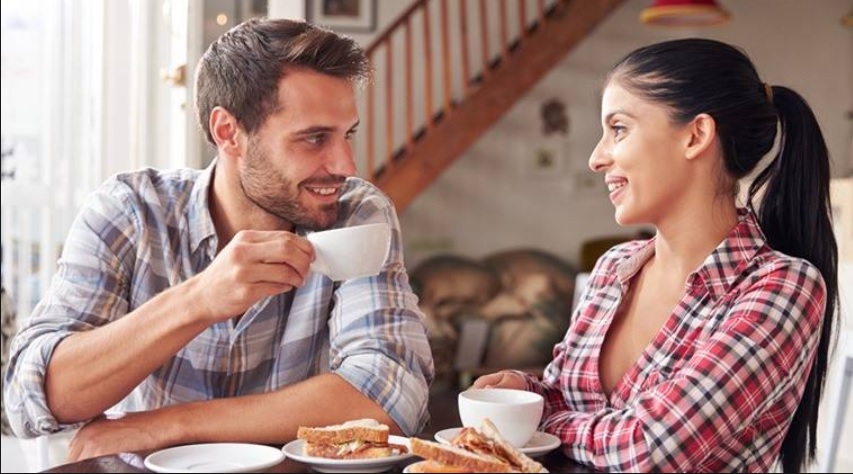 In recent years, the way we meet potential partners has evolved incredibly. One common theme in science fiction literature and screenplays has been an idyllic (or dystopian) future where compatibility is down to computer programs. Imagine that scenario? A bunch of circuits and code deciding who you should be dating or not? Actually, that's not so far from the truth. So many sites focus on pairing people with suitable matches, thanks to inbuilt algorithms designed for maximum convenience and minimum time-wasting. A date site like tinder will also allow you to set up an account in next to no time, then flick through potential candidates at breakneck speed, swiping if you like an individual.
So now online dating has become as convenient as ordering items from your favorite takeaway menu, how are love and dating faring in the 'post-Tinder' world?
Popularity
By far the biggest impact of the dating revolution has been in the number of people who are now using these sites, or their mobile app versions. They can be accessed virtually anywhere in the world, 24/7. As you sit on the tube, bus or train commuting to work every day, glancing around at fellow travelers wired into their smart devices, the chances are they could be merrily swiping through the prospective partners their dating site has presented to them.
Tinder has now been with us for six years, relying on the vast increase in the use of mobile devices. Within two years they were registering over a billion swipes. Each day. Statistics have revealed that upwards of 20% of marriages in the USA are the end result of people having met through online dating. And these are figures which are increasing all the time. The sheer convenience of having the freedom to choose a suitable partner while sifting out all the dead wood is undoubtedly proving to be a huge draw for singles.
The traditional method of meeting someone was reliant on being in places where you were surrounded by individuals from the same social or cultural background, not to mention age group. Single gravitated to local bars or nightclubs where they had a restricted pool of potential talent when it came to engaging. With a website or app, singles can now fine-tune the type of person they are hoping to get to know better, studying interests and personality traits as they flick through the profiles, then taking some time to build a rapport through regular message exchanges.
This certainly eliminates much of the time-wasting many singles have experienced in the past. Rather than arranging dates with people they've only just met and don't really know that much about, the online environment is conducive to friendly conversation, allowing a real sense of chemistry to develop.
The drawbacks
A clear negative aspect of the post-Tinder world is the way online communication is a two-way sword. Yes, it can encourage clients to be open in terms of the type of relationship they are searching for. When it comes to the Internet providing a platform where they can engage with other singles, it does facilitate honesty. But it also provides a shield which less scrupulous individuals can hide behind. They may be a small minority in the scheme of things, but some dating sites do give the opportunity for users to post bogus profile photographs, and invent aspects of their character in order to dupe the people who want to connect with them.
Alas, there are fraudsters in every walk of life. But site administrators will always be keen to root out anyone who isn't playing by the rules