Cortana is the personal digital assistant by Microsoft that made its appearance with Windows phone 8.1. Within a short time Cortana cast a spell on users as a new emerging personal assistant that could interact with users by voice commands, tells stories, sings song and so on. The demand of Cortana increased and Android users also longed for Cortana. Since a year or a two we have been seeing Microsoft's love for extending its support towards other platforms. So finally in May, Microsoft announced Cortana for Android devices as well as for iOS devices.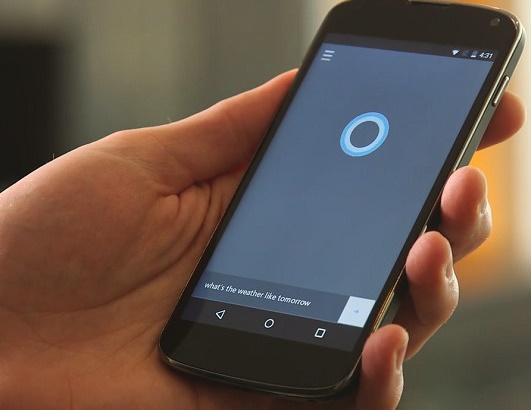 As Microsoft announced on May 26, Cortana for Android will be arriving by June and that for iOS will arrive by the end of this year. However it seems that the plan has been postponed when Microsoft announced yesterday that Microsoft will release the Cortana for Android by July.
"Starting in July, the beta of the Cortana app for Android Phones will be available to test as a companion to Windows 10 PCs", said Microsoft.
However it is still not clear if the plan has been changed in real or it is a slip of words. But as far as reports say, Cortana for Android is getting its final brush up of bug fixes and stability enhancement. These stages do require time. However the actual reason has not yet been revealed but Microsoft has been contacted to clarify the news and are yet to answer. Microsoft also rolled out some improvements to Cortana this week in its latest Windows 10 Mobile Insider Preview. So there is a decent possibility that Cortana for Android is also getting some last minute improvements.