We have told you many a times about Microsoft's new wearable smart gadget that's expected and designed to perform a wide variety of functions. Not only Windows but the smart wear will bring compatibility towards cross platforms like Android and iOS. Now in the following images you'll get to see a number of models of the wearable gadget. The images are imagination and design of designer Nadir Aslam.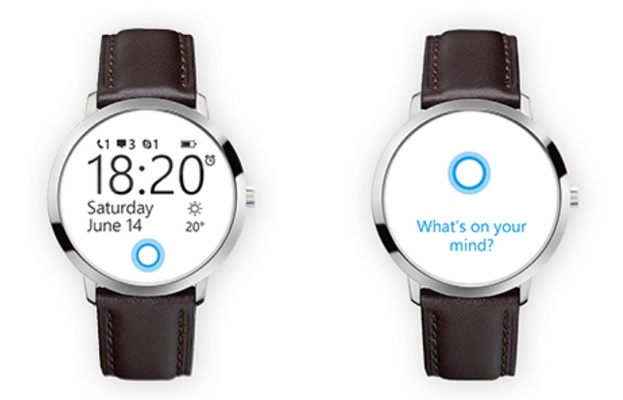 A number of pictures have been given, some of which looks like the old school watches with round dials and leather bands. The blue circle is definitely the Cortana. For a high end device like this, the presence of Cortana is much desirable. The new smartwear is going to include 24×7 heart rate and pulse rate monitoring along with seven different sensors. In some of the designs the Cortana is just at the center while in others, it's in the front.
The images are provided in details in the behance.net. Not only does the designer design the outline of the smartwatch but also the facility if checking messages and music. However as we heard it that Microsoft is putting emphasis on the device being a wristband more than a watch. But the images completely resemble wrist watches. I'm afraid if his hard toil may turn up something real.