Microsoft is reportedly planning for a huge change for Windows 10 operating system UI. Cortana, which was initially in the Windows 10 Search or Start Menu will be moving to a new location, that is, the Action Center. The Redmond based tech giant has been working on a chat based user interface for Cortana for a while. It was quite obvious that the company will be making some changes to the UI. But this transition of the location of Cortana from Start Menu to Action Center is a big one indeed.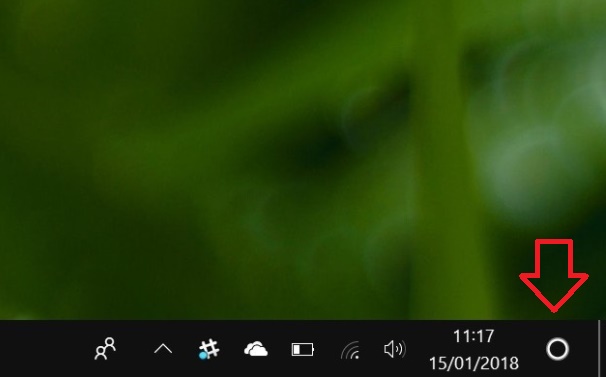 The main reason behind this is not clear, but one plausible cause can be that Cortana handles a lot of notifications. Action Center also performs the same function. There is a possibility that users get confused between these two options. From a user perspective, a better idea is to consolidate these two settings. The new the chat-based UI which is coming soon, will put a text based conversation interaction model front. Previously, voice was the prime medium of interaction which becomes a problem for desktop users. Hence, a text based and center rather than encouraging voice engagement. Isn't it obvious to people feeling awkward talking to PC? Who would want to put a mike just to give its PC some instructions? Keeping in mind all these points, the text based chat UI is coming from users.
Inside of the Action Center, there will be a "chat-based UI" for Cortana, which will enable users for some fluid interactions with the virtual assistant. Another advantage is to free up Windows Search to do other things.
However, Cortana will continue supporting voice based interactions. Users will still be able to use voice commands to interact with Cortana, with features like "Hey Cortana" .