The Reserve Bank of India (RBI) has recently issued a circular, that all mobile wallet services, such as, Paytm, PhonePe and others, should become interoperable from April 2022. If a mobile wallet user has fulfilled all KYC norms, then the user will be able to send and receive money from all mobile wallets. This rule is applied for all mobile wallets and Prepaid Payment Instruments (PPI).
PPI for Mass Transit Systems (PPI-MTS) will be exempted from this interoperability rule. Reserve Bank of India mentioned that for card-based PPIs, the interoperability can be achieved through card network interoperability and for e-wallet, interoperability will be achieved via Unified Payment Interface (UPI). The circular also mentions that GIFT PPI users will also have the interoperability benefit.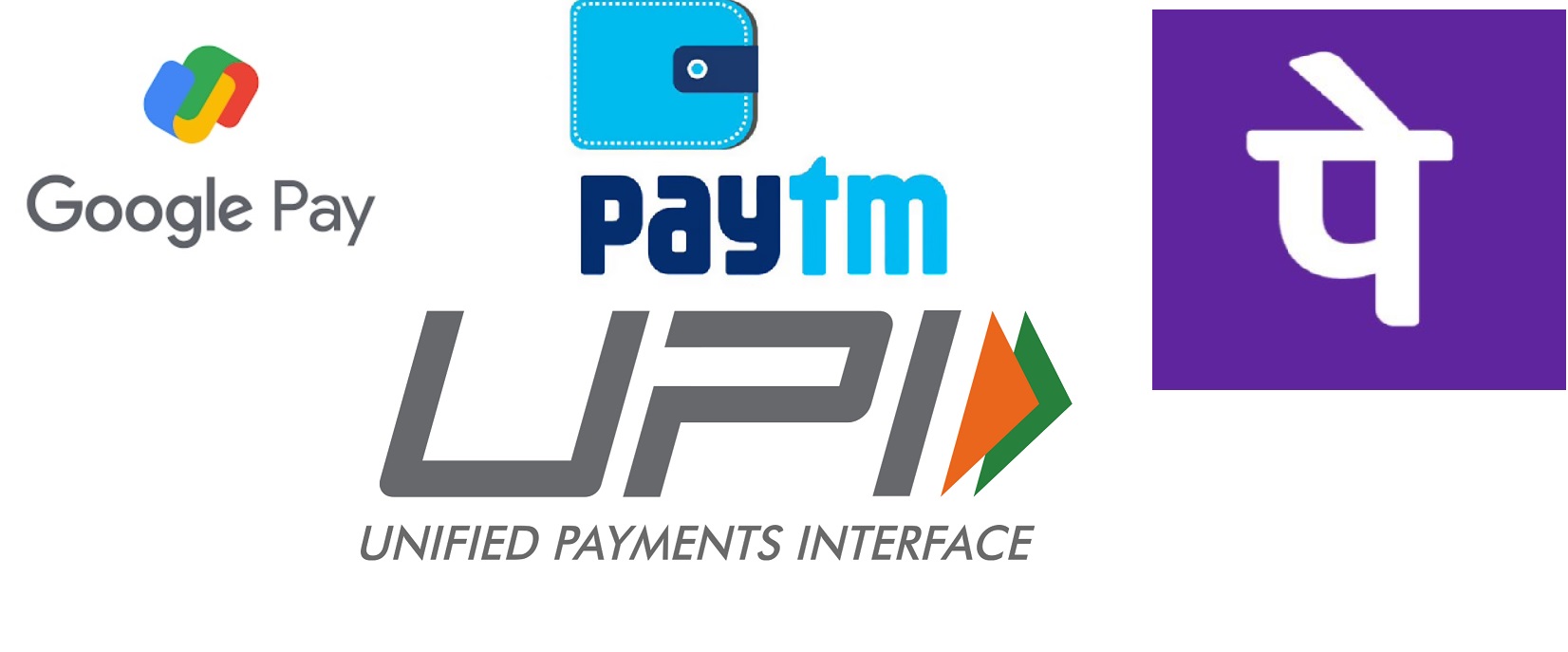 Another interesting news is that, mobile wallets can be used for cash withdrawal up to Rs. 2,000. Besides, the wallet limit has been upscaled from Rs.1,00,000 to Rs.2,00,000. But any PPI issuer who will provide this upgraded service must adopt proper customer redressal mechanisms. The circular says,"Complaints in this regard shall fall under the ambit of the respective ombudsman schemes and instructions on limiting liability of customers." It added,"PPI issuers shall put in place suitable cooling periods for cash withdrawal upon opening the ppisor loading/ re-loading of funds into PPIs".
Presently, only ATM and credit cards can be used to withdraw cash, but with the new rule, a prepaid card or e-wallet can be used for cash with drawl from ATM, micro-ATM, and eligible Pos.