Google is involved in testing new experiences for Hangout chat and video conference service. The new project is code named as Ultra Violet. A host of new features will be included among which one will be the presence of Facebook-esque Chatheads floating icons. The images shown here are that of Hangouts for Desktop. These changes will be introduced in the Android app as well. Many features will remain the same but overall the look is getting a make-over.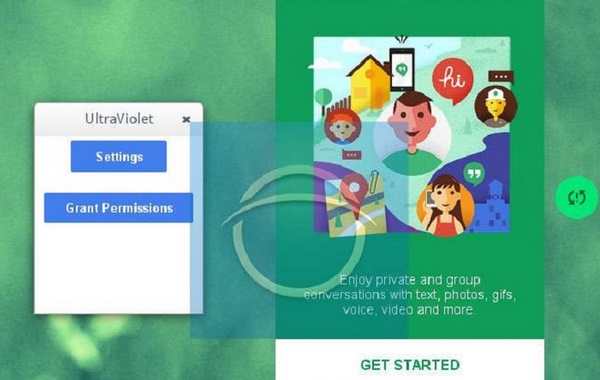 Google is right now working hard on the new experience and they are yet to rectify the bugs that are being encountered. So it's still in experiment and testing phase. The images are not yet confirmed but owing to the credit of authentic reports deliver in his possession we can rely on the images. Kiersch says that Ultra Violet relies on extension APIs in the Chrome's developer channel.
As far as we got to know from Kiersch's reports, we let you know. What we couldn't fetch is whether some other changes, which are outside the planned updates, will be incorporated. Time can answer it.