When it comes to pushing latest Android updates to its Android handsets, no one can beat Motorola. Motorola never disappoints the users for providing the latest Android updates. We have seen already that Google has facilitated the new Nexus devices with the latest Android 6.0 Marshmallow. So it is expected now that top leading Android phone manufacturers also start showing their plan of Android 6.0 Marshmallow updates. Recently Motorola has published an updated list of devices which will be getting the Android 6.0 Marshmallow update very soon.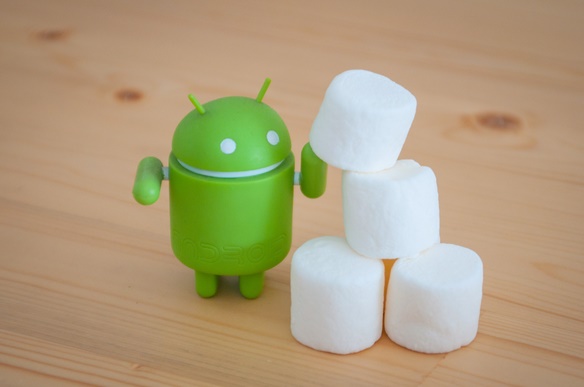 The names of the devices are as follows:
2015 Moto X Pure Edition (3rd gen)
2015 Moto X Style (3rd gen)
2015 Moto X Play
2015 Moto G (3rd gen)
2014 Moto X Pure Edition in the US (2nd gen)
2014 Moto X in Latin America, Europe and Asia2 (2nd gen)
2014 Moto G and Moto G with 4G LTE2 (2nd gen)
DROID Turbo
2014 Moto MAXX
2014 Moto Turbo
Nexus 6
The list has been published by Motorola itself in their blog forum. The devices which will not get the new update are Moto E, Moto G and Moto X. But what's more annoying is that the second generation Moto E and different carrier variants of Moto X will be deprived of the update. So the users of these one year old devices are surely getting offended by the news.