Google launched two new Nexus devices, the Nexus 5X and Nexus 6P and some other gadgets like Pixel C tablet and Chromecasts have also been released. There are a number of questions in the minds of people regarding the absence of wireless charging from the new Nexus devices. Google started a Reddit "Ask Me Anything" session in which users placed queries to the engineers from Google who have built the phone. In response to the frequently asked question why Google dropped out the Qi Wireless charging, the engineers answered that they had to keep the dimensions of the phone as slim as possible.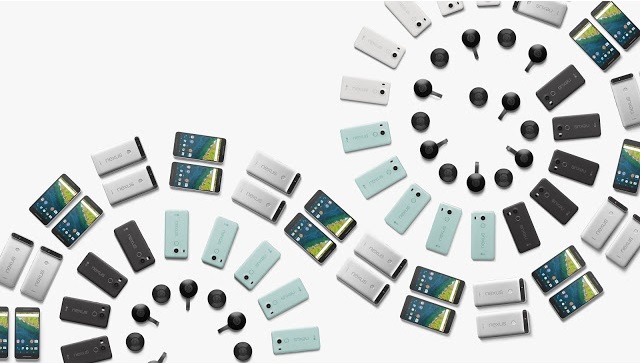 One member relied to the query of Nexus devices sans wireless charging :
It charges incredibly swiftly: 1% to 100% in 97 mins on the 6P for example (the first ~45 mins of charging is especially fast). Meanwhile, wireless charging adds z (thickness). So, ease of plugging in + fast charging + optimizing for thinness made us double down on Type-C instead of wireless!
Some Reddit users also inquired why the names of the devices have been kept as 5X and 6P? The reason that Google engineers gave is that the X suffix implies the "core of the Nexus brand" and also because the term X sounds cool. For Nexus 6P, P stands for Premium. That's all they could answer about the names of the devices.