Mozilla has announced a new web engine for Firefox browser which is right now codenamed as Project Quantum. It's not yet known whether Quantum will be the finalized name for the web engine. Mozilla has been ameliorating Firefox web browser since a long time. The browser has been enriched with new context, discovery features. In course of time, it also incorporated multi-processing support for its browser.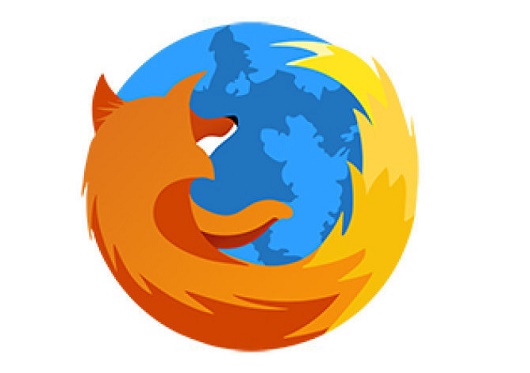 Project Quantum aims to build a new generation web engine. According to the company, this new web engine will have the capability of handling a constantly growing and more complex and interactive web. Project Quantum will cultivate more into leveraging the performance of a web engine, meant for an ever increasing web. It will implement parallelization and will fully utilize the modern hardware architecture of devices. As Mozilla says, these new integrated technologies will induce faster loading of web pages, smoother animations and real-time interactivity for users. Quantum will also initially share core similarities with Mozilla-sponsored Servo, an independent, community-based web engine, though it will expand beyond its scope in further iterations.
According to reports, the foundation of Quantum, browser will be laid upon the free and open source engine Gecko. Gecko is managed by the Mozilla Foundation. Some parts of Quantum's codes are written in Rust, which is a system programming language, Mozilla says about Rust programming language that it "runs blazing fast, while simplifying development of parallel programs by guaranteeing thread and memory safety."
The web browser will be coming across Android, Windows, Mac, and Linux by the end of 2017. iOS devices will be getting the update little later.