MSpyTracker is a software application that lets you spy on any person you want using just your smartphone. The software is definitely controversial as it interferes the privacy of a person without giving him/her a hint of it. In this article we will not discuss if the application is unethical or not. There has been a lot of controversies with the ethical aspect of the software. Here, we are only reviewing the application.
Let's start the article on a positive note. This software gives you the control over the smartphones of other users. If you have a partner who is cheating on you, and you have nothing to prove his/her infidelity, MSpyTrakcer is here for your help. If your teenage son or daughter is depressed and you are clueless about how to deal with his/her secret life, MSpyTracker can come to your rescue.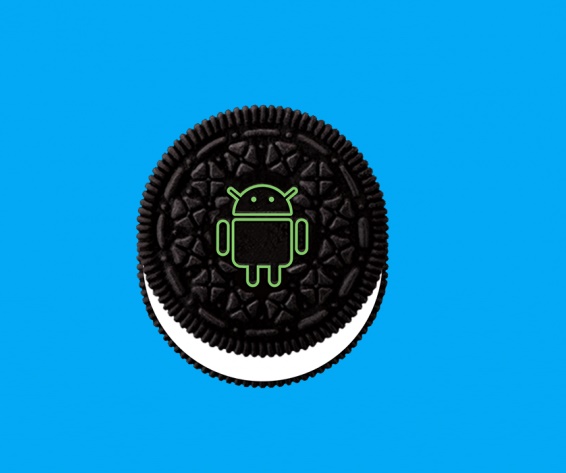 The software is compatible with Android as well as iOS With MSpyTracker, you can track WhatsApp, Call Logs, Snapchat, Call Logs, SMS, Location service and many more. The application initially needed your iPhone to be jailbroken. But the new version doesn't require you to jailbreak your device.
The installation and use of the phone spy software is very simple. It's a paid application with different types of subscription. So first you need to choose one subscription.
Next, you have to go through a simple procedure as instructed by the application.
Install the app on the device you wish to monitor
Once done you can get data from the phone you are monitoring. The data, however, depends on the type of subscription you have chosen. One more important thing, the phone to be monitored must be compatible with mSpyTracker.
Go to the website page to know about the various subscriptions and facilities offered with different Phone tracking subscription.
Pros or Cons?
If you are just considering the effectiveness of the application, then it is flawless. It works perfect for Android device, and both jailbroken and non-jailbroken iOS devices.
It gives you complete details of the user's activity. This includes internet activity, media files,
locations, documents downloaded by the target user, chat messages which have been aleady deleted, realtime GPS location, Geo fencing. emails.
So, while you may enjoy scrutinizing your child or your lover, here's what the Terms and Agreement says:
It is a considered federal and/or state violation of the law in most cases to install surveillance software onto a mobile phone or other device for which you do not have proper authorization, and in most cases you are required to notify users of the device that they are being monitored. Failure to do so may result in a violation of federal or state laws, if you install this software onto a device you do not own or if you do not have proper consent to monitor the user of the device.
The software mentions that they do not endorse using it for unlawful activites but the big question remains unanswered- Will every user use it ethically?