Nokia's hardware division was acquired by Microsoft two years back and since then Nokia went almost unnoticed and maintained a low profile. There were several rumors spread in between regarding upcoming endeavors of Nokia. But none of them could make a big headline. So finally after prolonged silence Nokia is holding a press release on July 28. The event will occur at evening, The Hudson Loft, Los Angeles. The image you can see here shows that the company will soon furnish more details soon.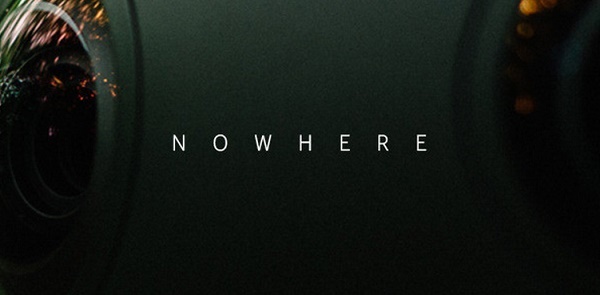 Several assumptions can be made from this. There is a possibility that Nokia is indicating that it has been 'NOWHERE' for many days and is NOW HERE with some new plans. Another group of reporters think that Nokia is talking about selling a division of its HERE Maps to Uber and many other German automakers.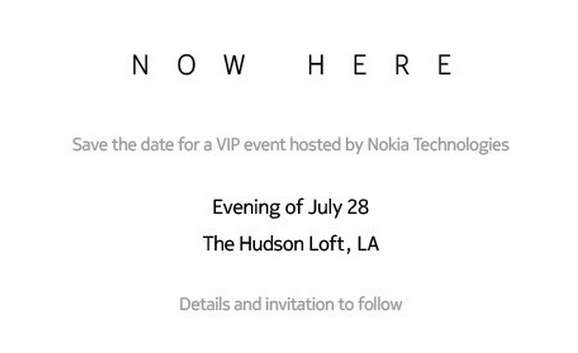 The event is still covered by a mystery and the Finish company is yet to reveal its plan, but this much can be said that Nokia is planning for a grand comeback very soon. As soon as we get hold of more details, we'll update the news.