Room-scale VR is not a new concept. It has been found in HTC Vive even since its launch but in Oculus Rift, the room-scale VR made its inception along with the Touch controllers back in December. Initially, the Rift room-scale capabilities were provided as an experimental feature to headsets with more than one sensor.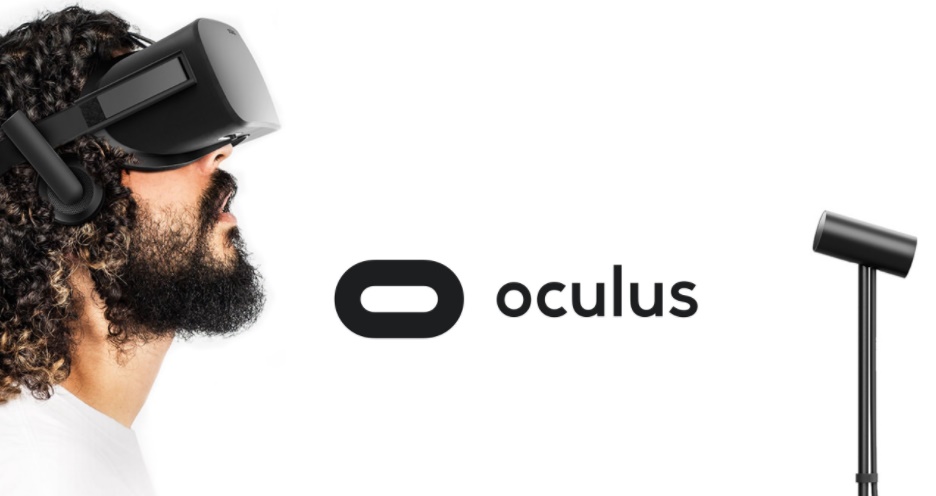 The room-scale capabilities, that came as experimental feature underwent several weeks of testing and the latest version of the software 1.15 version was pushed to the stable channel. This brought with it official room-scale motion tracking support for the Oculus Rift. However, there is one disadvantage of the device. The new 360-degree tracking is only available in the stable release for the three sensor implementation. Out of the three sensors to be incorporated, two sensors tracking are still in the experimental phase.
The overall price for setting up a full room-scale VR experience will be quite costly but not as much as that of the Vive. We can presume that existing Rift owners will be highly enticed to open their wallets for a couple of more sensors considering the ameliorated user experience.
In addition to the room-scale feature, the update also brings few other improvements. These include notifications when the headset is plugged into the wrong graphics card, or if an antivirus software blocks an app's installation. A tutorial video regarding the safe use of the Rift headset and motion controllers will now play as part of the new user experience. Lastly, a toggle to enable or disable the health and safety warnings that appear whenever a user enters a UI is now available.