Social media has transformed our lives big time. We spend a lot of time on social media – some statistics suggest an average person spends five years of their lives on social media. We watch videos on YouTube, post photos on Instagram, follow world events on Twitter and talk to our friends on Facebook. It shouldn't come as a surprise then to find out the huge impact social media has had on our lives.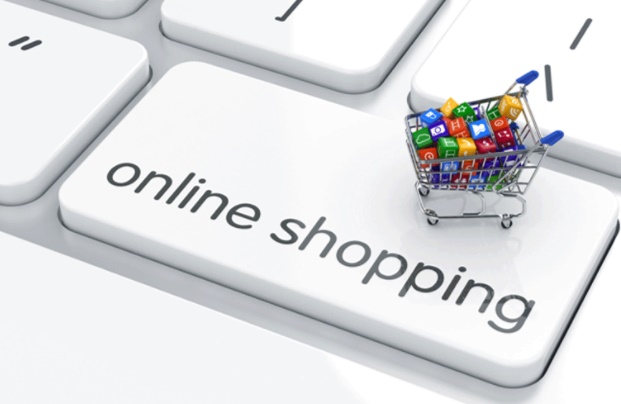 One such area that has changed is shopping. The good news is that social media can actually enhance your shopping and help you make better shopping decisions. So, what are the things to keep in mind if you want to shop better with social media?
Find the latest trends
Social media is great for finding the latest trends. You can follow brands and be the first to find their latest products and services. It is the social media profiles where businesses currently announce their latest product lines. This often provides the most eager shopper with the opportunities to find early bird deals – these can be cheaper and guarantee you are one of the firsts to get your hands on these stunning products.
But even better is finding the trends from social media influencers and your so-called average 'Joes and Janes'. You can keep checking Instagram posts and Twitter messages and find what the buzz is about. If you want to be on top of the biggest things in the world, then it's social media where you need to be. The latest trends are available for all sorts of things – from clothing to technology.
Learn about new retailers
When it comes to physical shops, you often just have a limited selection of retailers and brands available. You just need to shop in places that are near your physical location. This can mean you only shop in local and national stores, which can limit your chances to make findings.
But social media can help you explore and discover stores from all around the world. You can find trends and designs from retailers that don't have a physical store near you but still be able to shop with them online.
You also don't need to know how to search for these retailers and brands on social media. It's easy to just stumble on new retailers and brands. Ads on social media platforms are becoming more personalised and you can find exciting brands from your friends as well.
Connect with the stores
You can also connect with the brands on social media. This can be a crucial part of making good shopping decisions. First, it will help you contact the retailer for any questions you might have about the product. This can ensure you don't buy something that you think is different from what it actually is. Contacting on social media is also easier and faster – just a simple message and you tend to get a reply in an instant.
The other benefit of this is how you'll be able to see how the retailer responds to customer queries in general. You can view customer complaints on social media and thus avoid buying something with a bad reputation or reviews.
Shop cheaper
You can also cut the cost of shopping when you keep an eye on social media. Not only will most brands and retailers announce their sales online on these platforms, but you'll also be able to enjoy special deals online. Social media profiles always run special campaigns – such as post a video of yourself using a product and so on – that are a great way to get involved and shop cheaper.
Furthermore, you don't even need to follow the retailers and brands to get on top of online discounts. OZCodes and other similar sites have plenty of information regarding deals from a range of retailers. These sorts of voucher portals are good for keeping a check on many retailers at the same time.
Know how to use products
Social media is great for shopping better because it doesn't just present you the products and the brands. You can also find out more about the products and how to use them. This can ensure you only buy products that you think would be beneficial for you. In addition, you can know how to use the product before you've even bought it. Not to mention how you can find new ways of using your products even after the shopping decision.
As the above shows, it is possible to shop better with social media. It opens up more doors, helps you save money and make great findings. If you want to take your shopping to the next level, you definitely want to utilize social media and include it as one of your online shopping tools.