After initial struggle, OnePlus One is finally receiving an update to Android L / 5.0 via Cyanogen OS 12. Cyanogen has officially made Cyanogen OS 12 available to OnePlus One owners. While the update has yet to hit handsets via an OTA update, the ROM is readily available for download via a link in the forum. Exiting additions and improvements that are beyond the goodness in Android Lollipop is expected in latest software release. YU Yureka device owners will be treated to the Lollipop update coming very soon.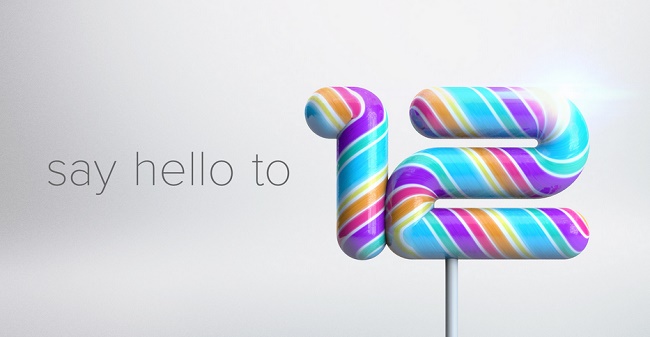 While Google had announced Android 5.0 in October 2014, not many Android devices have been able to keep up with the update to date. While many device manufacturers were on board with the update, it has taken quite some time for Android 5.0 / L to penetrate a majority of Android handsets. The material design language implemented for Lollipop now makes its way across Cyanogen operating system. Taking on the material design elements of visual, motion and interaction design, Cyanogen OS has never looked better.
The latest release gives you extra theming features, down to the granular ability to theme individual apps using the new feature called App Themer. You also have more choice in themes – both free and now paid themes. With this exiting feature, users will now be able to turn their operating system into their own personal canvas. New Cyanogen email, powered by Boxer is also introduced for first time. Boxer has added great customization bells and whistles – select a different LED color for email notifications, and choose what happens when you swipe left or right on a message. This new email experience provides great user friendly benefits that were previously missing from the built-in mail app.
Similarly many such features are added in new update which makes it more interesting. However, if you are attempting to update your OnePlus One via the download link and although it should be a seamless process, there is always a possibility that something might go wrong. So be caution while downloading. With major contributions from the CyanogenMod open source community, it will be interesting to see what are users reactions on it!