The Taiwanese manufacturer of smartphones and tablets, HTC has highly impressed the world with its latest flagship smartphone One M9 having impressive features at the ongoing Mobile World Congress 2015. There are some glimpses that capture the HTC stand in MWC 2015 that is held in Barcelona.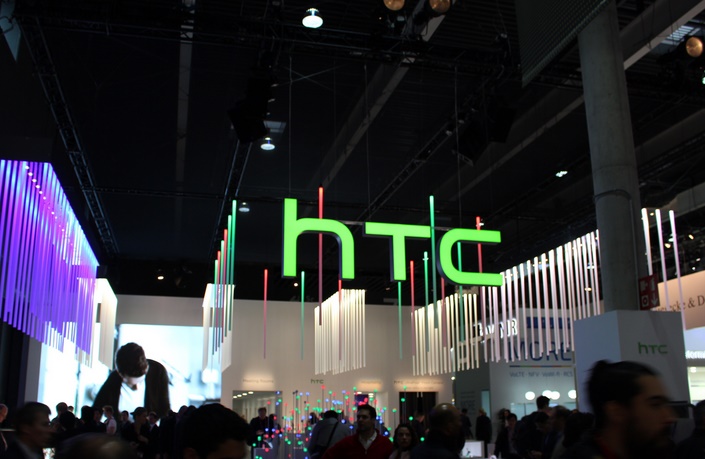 HTC's main focus here is its new flagship. The visitors are warmly welcomed at the HTC stand where they can check out the latest smartphone themselves and even can play with it.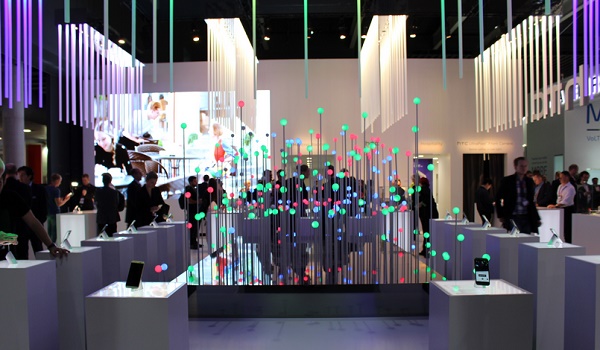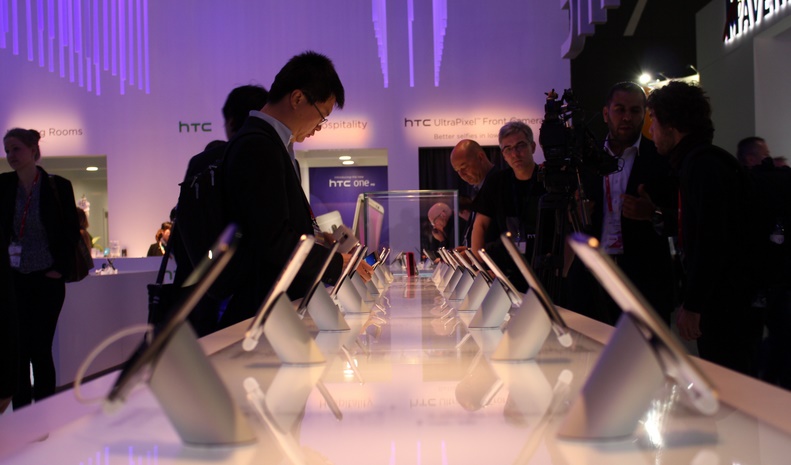 HTC does not have a large stand at MWC 2015 but the focus at the HTC stand is of the One M9 model. The smartphone comes with a more powerful camera (20 MP), bigger battery, and it runs on the latest Android Lollipop operating system. The company has also taken the wraps of its first fitness with a new fitness bracelet called Grip, as well as virtual reality (VR) headset.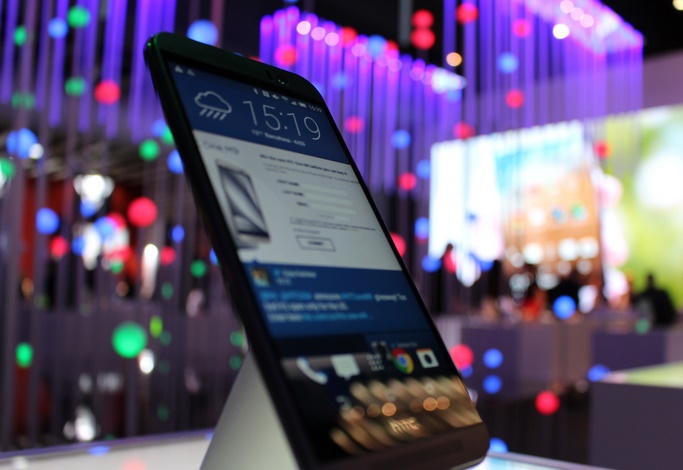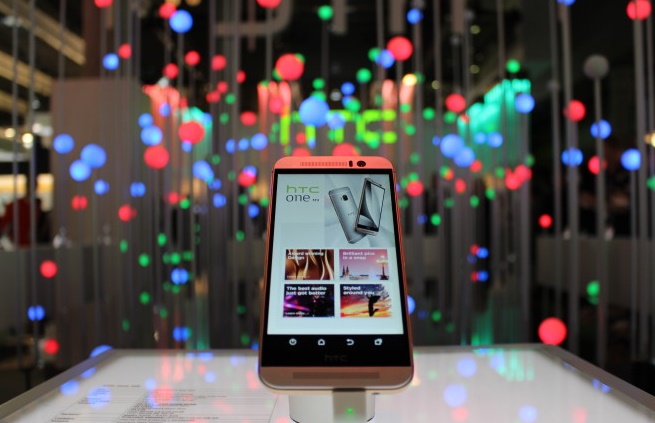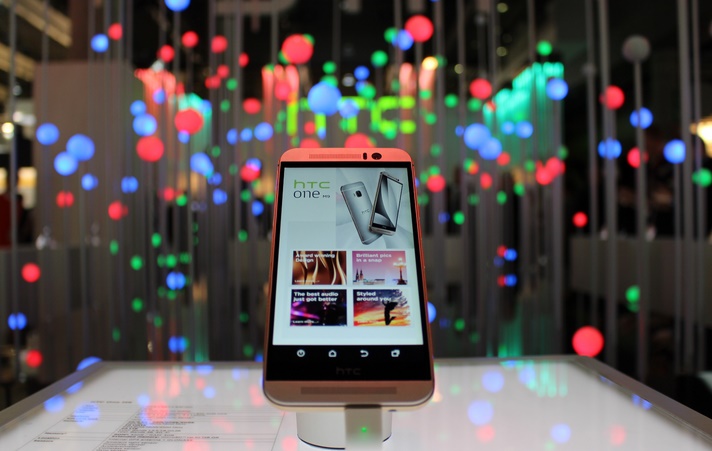 The two-tone gold and silver bodywork may not feel so attractive but HTC has partnered with entertainment software technology company Valve to debut RE Vive, a virtual reality (VR) headset that makes the handset a desirable one.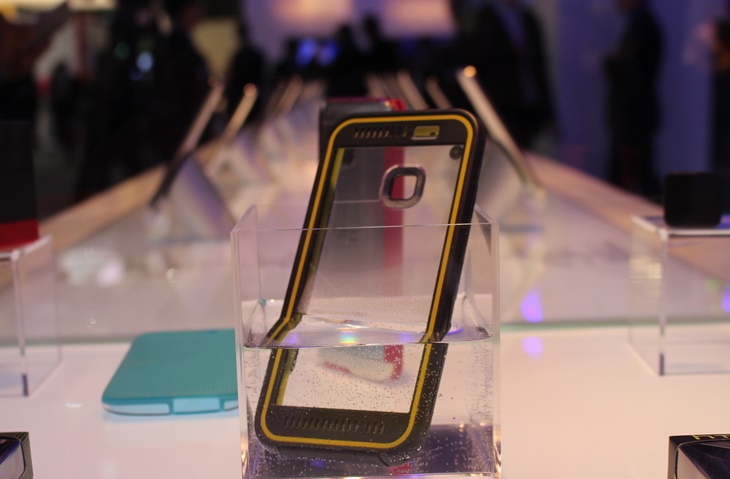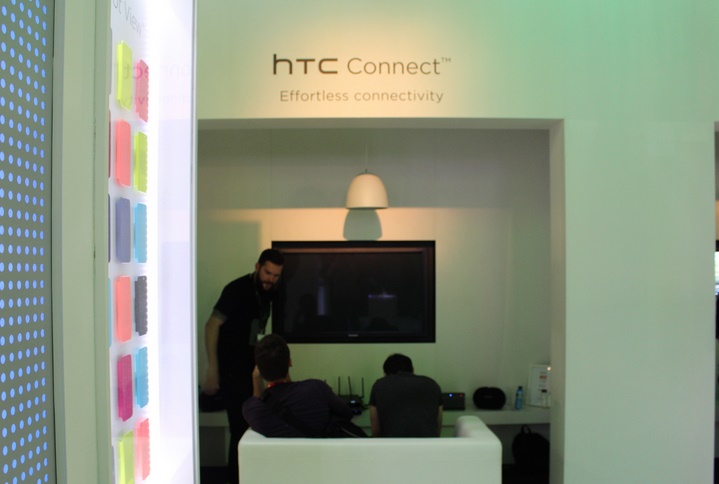 The overall HTC stand at MWC 2015 is quite impressive and we are quite hopeful about HTC One M9 smartphone.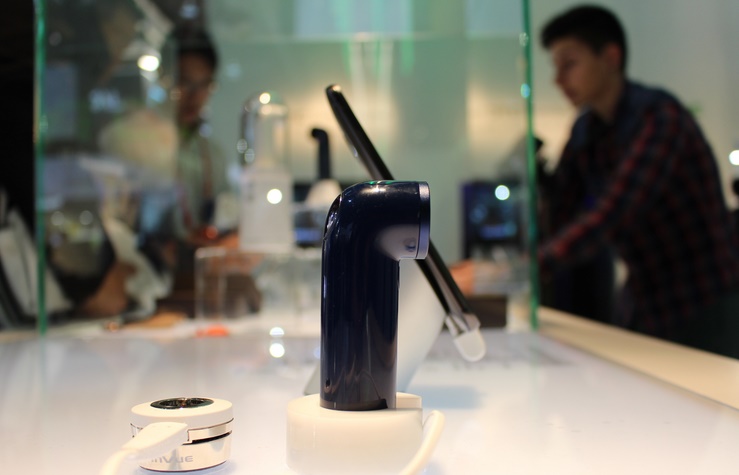 Images Source: Internet