OnePlus has been making mistakes in marketing its first product OnePlus One ever since it announced, but the invite system has topped the charts in annoying people. Invite system was introduced for people who want to buy the product in advance. While most other brands and companies follow the plain old pre booking system for customers, OnePlus has tried a new hectic policy to invite.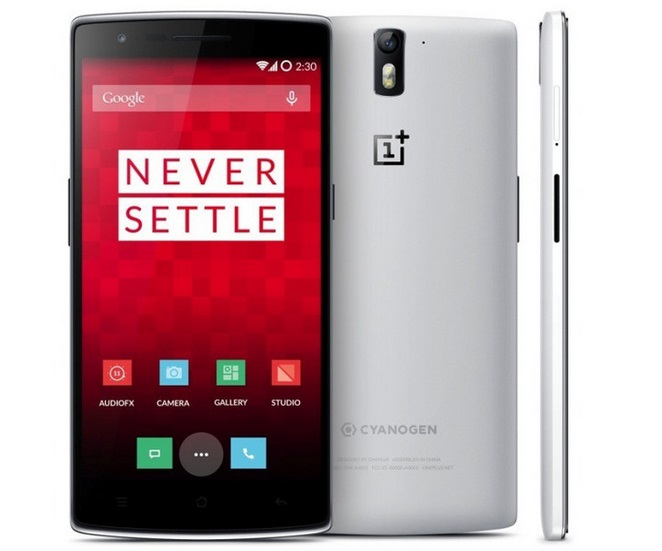 If you are interested to buy a OnePlus One handset you got to play games in social networking sites to promote the device or else you need to beg others to get invitation to buy the device. Now, it can be a good way to promote the product, but the pain the potential customers have to take to get an invite is not working in the company's favour.
The company has finally got the message that this is not at all helping them to market the product rather its going all the way against their wish. The company finally came out in public to disclose, " The main issue with the invite model is that people need to invest considerable time into finding an invite. For some, this means making new friends at the OnePlus Forums, but others just want to buy the device."
Now the OnePlus seems to get back to Pre-order system keeping the customers who are already indulged in 'invite' along with them. Pre-order System will be limited to a small span of time, after which no further pre-orders will be accepted. If the product is in stock, it will ship immediately or else you need to wait in the queue. If you get an invite while your pre-order is waiting to ship, you can skip the queue. You also need to deposit some amount to secure your booking, however the terms and conditions are yet to be disclosed.
The company has not yet given the slightest of idea on how long the wait will be from the time the customer places order and delivery of handset. Customers cancel their order any time but only after the pre-order is closed. More information on the pre order will be disclosed a week before they actually launch it.
Source: OnePlus One Plus