After Samsung Galaxy S Series, Samsung will now focus on its mid-range series of devices known as the Galaxy A Series. It will have a metal finish body. There were leaked images of the Samsung A500 model but the low resolution of the picture failed the eyes to attract any particular specification. This A500 model shall be marketed as Galaxy A5 and the description about the metallic body of the device is only based on assumption though it has not been actually known.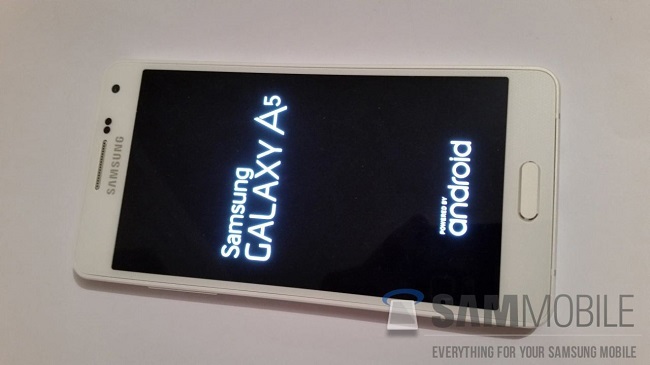 Again according to various sources and reports, a few of the specifications of the new product have been listed down. The device will have in it Snapdragon 400 processor sporting a display size of 5 inch with HD super AMOLED display. The rear camera will come with a pretty good 13 MP while the front camera will be 5 MP. Along with these, it shall be having a storage of a 16 GB and a battery of 2330 mAh. The operating system will be Google's Android KitKat which will come with the latest TouchWiz.
There may not be as many features as in the Galaxy S series but these are quite enough to be available at a much lower price. There will also be many other A products coming in line with A500.
Source: Sammobile