OnePlus has already made a few comments regarding its latest work in Reddit AMA. With its latest release One, people are already looking pretty interested about the high specs and cheap price of the device. However, the marketing strategy for the device has been criticized a lot.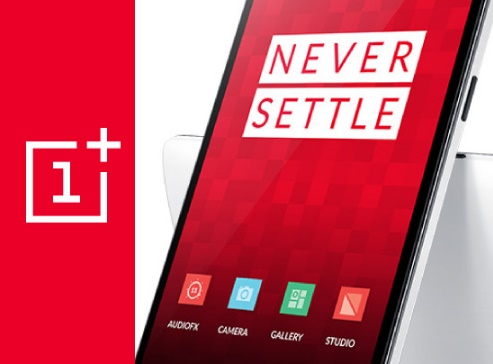 The latest news is however not about One, but OnePlus' next offering – Two. The company recently announced that the next OnePlus device, Two, is in making and will be available by the second quarter of 2015. Now, its still unclear that when exactly the device will be launched. Will it be early in April or we need to hang around till September is still not announced. The specs and pricing is yet to be decided. But they gave us a hint that they will launch the device with the latest Android update. As of now Android L is likely to be one of the options. However if the launch gets pushed to later half of the coming year we can expect another Android update making its way.
The new One has been considered as a 'Huge' phone if we consider the size of the phone. It's a 5.5 inch phone which is big in size than most of the android devices currently being marketed. When asked about the size of the next device, the company said that it has received numerous feedback from customers regarding the size and specs of the phone and has been considering each and every piece of advice seriously. However it has not yet reached to any conclusion what so ever. And when asked outright if the Two will be the same size as the One, it said: "It may or may not be ;)" 
However they have also revealed a fact that they will not make its next device as small as the new iPhone 6. So even though we are not sure about the size we can easily guess that the device will be larger than 4.7 inches.
Source: Reddit AMA