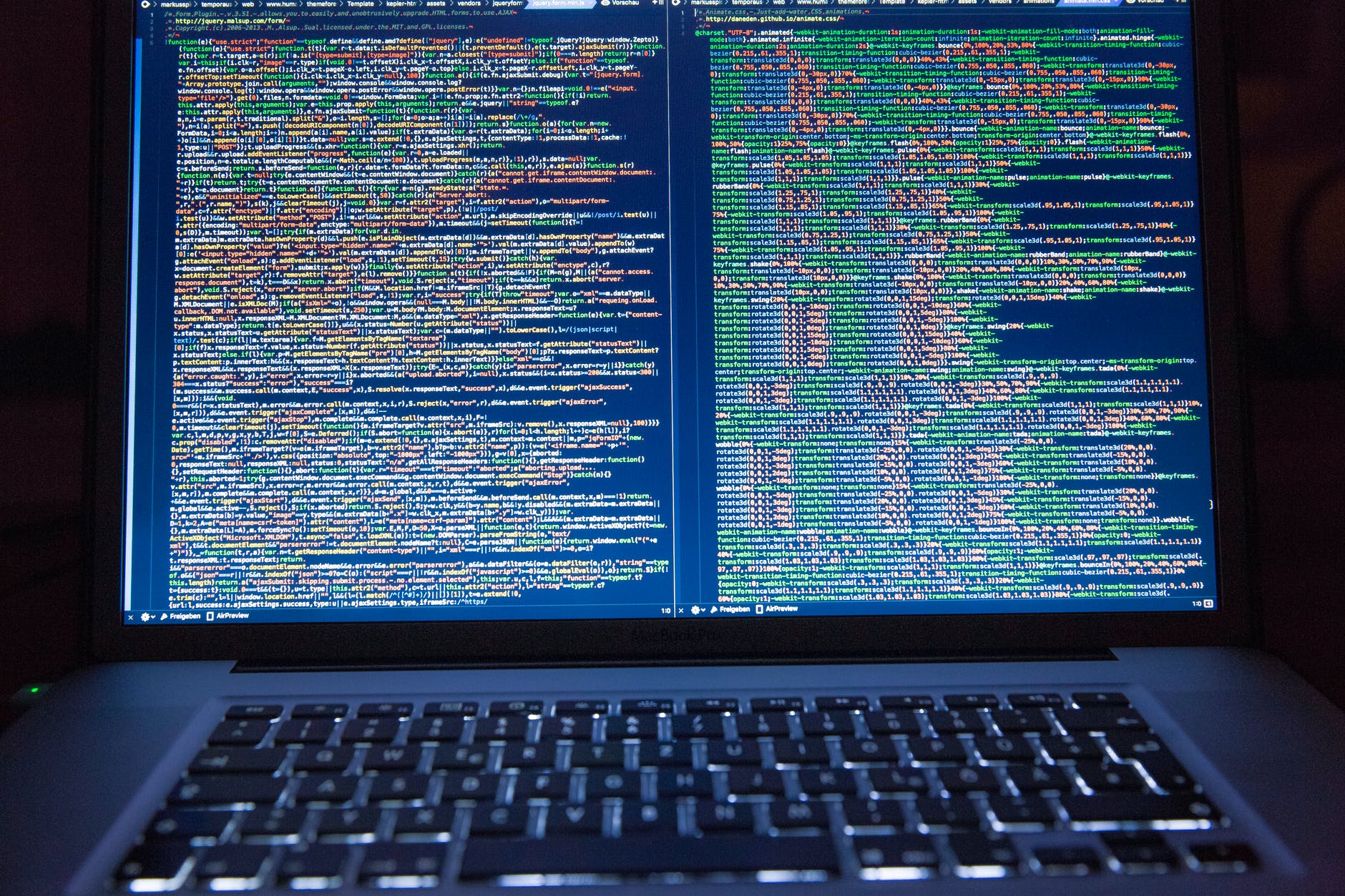 Despite being a 20 year old language, Java has ruled the roost in terms of web development for many years. This factor is so pronounced that Apple's new Swift language has struggled to make ground on Java, despite it's inherent workability, according to ZDnet. Deploying Java remains a sure fire way to build a solid and successful website and give a solid foundation to your products. New developments are only entrenching this status.
Opening up markets
Along with Apple, recent developments have shown that Java is further dominating the cross-platform market. As outlined by JavaPipe, development on Android platforms is a hugely competitive scene due to the wide range and breadth of products on offer by Oracle. This hegemony is only set to become more settled by the likely settling of Oracle's API copyright case, which, according to The Register, will emphasize the use of Java down traditional routes and continue to preserve it's dominance in the market.
New tech benefits Java disproportionately
As markets increase for Java-based services, technology is coming to further enhance the work that can be done through Java, and to a greater extent than with other development languages. This extends through to Open Source tools, too, making Java development accessible to a range of people. Take the newly popular Junit, for instance, which is part of a type of Java-based tech that helps to both build new systems and provide education on existing projects and new ideas.
Ease of learning
There is a very high skill ceiling in Java coding, but a relatively low floor. According to TechRepublic, services like GitHub and StackOverflow are able to offer entirely free but comprehensive guides to help newcomers learn their languages. This is likely to become incredibly important, and especially to business. Whereas paid services are often excellent, having full reign over the design and development of your service may be crucial; one Blue Corona study found that 94% of businesses were aiming to become more tech-savvy and cross-platform compatible.
Java web development is stronger than ever. New technologies may nibble away at the base, but the versatility and strength of the language continues to stand on its own. Both long time developers and newcomers to the scene should stick with it, for now, as while new platforms may make space for themselves, there is little evidence to suggest that the vast swathes of Java-compatible programming will become outdated.