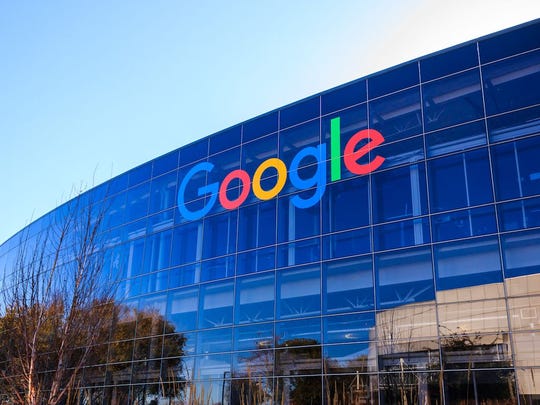 We are all aware that our earth is in peril thanks to us only. Humans have created enough junk on earth as well as enough trash on space. Now, it's high time that we rectify our nature and let the nature breathe. Google has pledged to participate in environment conservation and recycling old electronic junks in order to save the earth. The company has been making hardware products like Pixel handsets, Google Home and Home Minis. The entire process of creating new hardware components, products, disposing old electronic components, shipping new products to the customers create enormous amount of wastes.
Google is planning to incorporate sustainability in their products, operations and aim at prioritization of environment. The want to integrate sustainability from the scratch and continue in the entire proCedure of product development. Their ambition is to create a better environment and a healhy earth.

Here's Google plan :
To help us get a step closer to reaching our goals, we're sharing a set of hardware and services sustainability commitments: 
By 2020, 100 percent of all shipments going to or from customers will be carbon neutral 
Starting in 2022, 100 percent of Made by Google products will include recycled materials with a drive to maximize recycled content wherever possible.
And we will make technology that puts people first and expands access to the benefits of technology. 
These commitments will build on the foundation and progress we've already made. In 2018, we began publishing our product environmental reports, which help everyone understand exactly what our products are made of, how they're built and how they get shipped to you. And from 2017 to 2018, our carbon emissions for product shipments decreased by 40 percent. we've also launched our Power Project, which will bring one million energy- and money-saving Nest thermostats to families in need by 2023, and built much of our Nest product portfolio with post-consumer recycled plastic.  

We hope all other giant companies and government of countries take part in replenishing our earth.