Philips company has pushed a new firmware update for its Philips Hue Bridge. Philips Hue Bridge takes lighting experience to a new level and lets you connect all the bulbs of your home and control them remotely using an app on your phone. With this feature, many compatible bulbs were connectable to the bridge. But Philips reported that many bulbs from other manufacturers were not being able to response accurately. Many bulbs were not turning on or off correctly and this made Philips take a decision of blocking third party bulbs.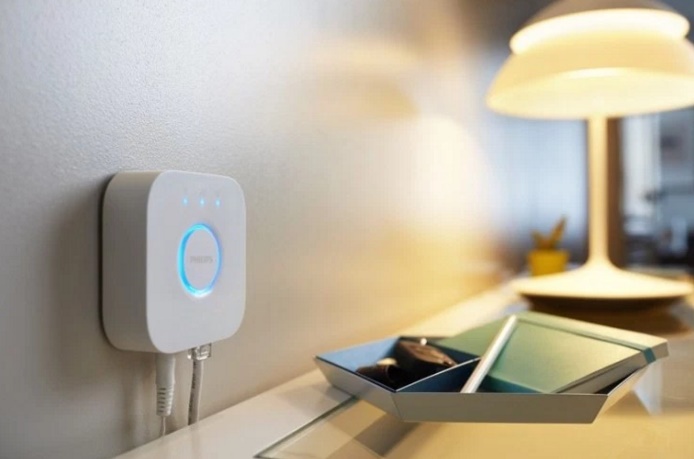 Philips operates with a ZigBee wireless bridge to control light bulbs. Third-party light bulbs that work on the same protocol are also compatible Philips Hue starter kit and app ecosystem. But for technical reasons things did not turn up good. Hence Philips decided to block third party bulbs.
However the company is now regretting its decision to block other manufacturers' bulb and has pushed a new firmware update to reverse back the feature. Philips Hue has launched a new program called "Friends of Hue" program where other bulb manufactures can update their own products in order to fit with Hue. If you are purchasing a bulb with the Friends of Hue tag, then surely the bulb is ready to work with Philips Hue quite flawlessly.