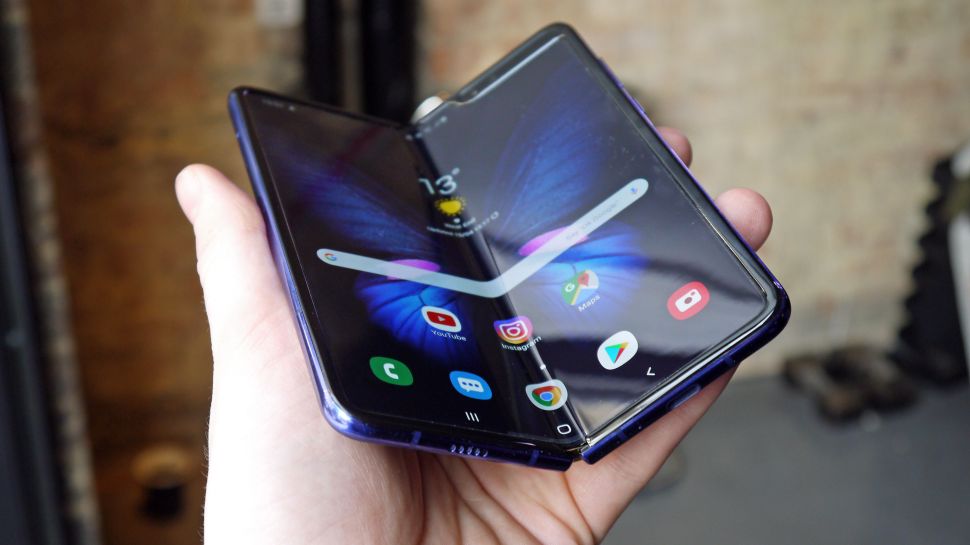 The much coveted Samsung Galaxy Fold is finally making its way to us on September 27, 2019. The foldable display concept created a brouhaha among everyone and the excitement soared high ever since its announcement, seven months back. Initially, Galaxy Fold was scheduled to be launched in April, but due to issues with the foldable display, the date of launch got postponed. There was no word for a long time and we were quite inquisitive about Samsung's plan.
Last month, the company announced the arrival of Galaxy Fold and today we got the release date for the United States, that is, September 27, 2019. Galaxy Fold will come with AT&T. Users will also have unlocked model. Initially, it was T-Mobile who was about to serve the model. But due to indefinite postponement, T-Mobile changed its plan.
Galaxy Fold has a plethora of challenges to overcome, particularly with the foldable display. The main issue was that the screen used to break during fold. Another problem was that there was a protective coating on the screen that people mistook for a screen protector. While it was not for removal, most people removed it. Another problem was that unwanted dust particles would get trapped in the hinge, causing things to break when you opened and closed the device. The problems have hopefully been addressed.
Samsung has introduced the Galaxy Fold Premier Service, where a user can easily "consult with a Fold Concierge" for required guidance.