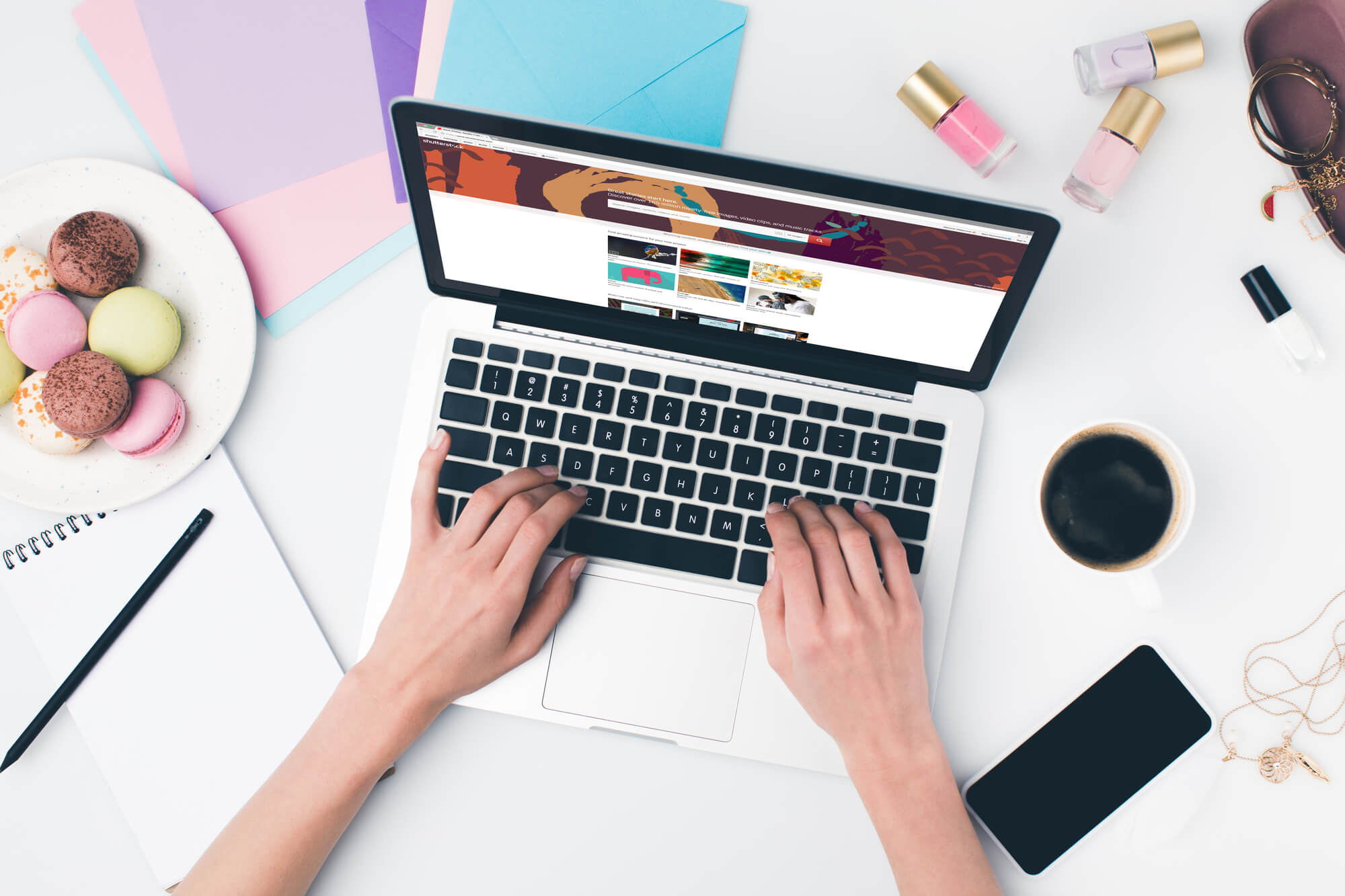 SEO is evolving and ever-changing, and its trends keep changing with evolution in technology. It is essential for every business that they should change their SEO practices with time to gain significantly effective results. SEO trends change at a fast pace, and website owners or SEO professionals should have a clear understanding of these changing trends. The algorithms of Google evolve to improve the experience of its users. It is one of the primary reasons why SEO is always changing.
If SEO trends are correctly followed, then it will simultaneously dominate search engine rankings. Stick to some of the prominent trends of 2020 and secure a top position in search engine result pages. Take a look at some SEO and Content strategies that are believed to dominate in 2020.
Uncover the latest SEO Trends for 2020 and have a successful year by being on the top every time.
Local SEO – Promote your business among local customers and help them discover your​  brand quickly. With Local SEO, you can optimize your website for rankings based on location. People will find your store online and will visit when they are in a nearby area. You will be surprised to know that 46% of total Google searches are local searches. It indicates that localization is crucial for your company's website. Be there on google search results when a nearby customer searches for products or services offered by you.
Optimize your business listing for local searches by claiming profiles on Bing places, Google My Business Listing, Maps Listings, etc. To become a trustworthy business, collect some reviews from your customers. If you have your business in different locations, create separate local landing pages to rank for each site.
Visual Search – Gone are the days when people used to type long sentences to search for​ something. Searches are carried out with the help of images instead of texts. Systems scan images with the help of artificial intelligence and try to understand its elements. The results displayed are similar to the ones searched for. Visual search is now transferred to the online world as well. There are several top visual search platforms available. It helps to increase transactions and prospects.
Optimize your business listing for visual search with the help of new content trends. While adding images, add descriptive alt-texts along with relevant keywords so that they rank on search results. Make sure your images are present there on the sitemap so that crawlers crawl through them. Page load time is affected by large images, optimize them well to load your website quickly. For a better understanding of the context, make things simple for bots by providing proper alt tags, image titles, etc.
Voice Search – With each passing day, life is keeping people busier than ever. Technology​ and smartphones are supporting people more and helping them stay forward in the race. This is a significant reason why voice search was introduced, as people want to search for things just by speaking. The main focus of voice search is an excellent SEO that focuses on providing useful content to appear on the first page. Valuable long term outcomes are also offered, as users select 90% of the answers for their queries from the first page. By being on the voice search, your business will gain great popularity and will bag new leads. Implement it in your practices now, before it gets too tough!
Optimize your website for voice searches and ensure that it loads fast, voice searches pick answers from websites that load fast and can deliver solutions more quickly. Write using original content that is easily understood. Use more controversial content, as is used by people to speak. Don't forget to incorporate question keywords and long-tail keywords. Keep readability score high and address it to the teenagers. This way, everyone can understand.
Conclusion
Most of the users, when searching for something, visit only the first page of the search engine. Hence, your primary motive should include optimization of your website and achieve ranking on the first page of search engine results. SEO marketing is a long-term strategy and requires the right amount of time and money. If you stay acquainted with the latest trends, then it would bring a large number of leads. Work on SEO strategies by keeping the latest trends in mind, optimize your content well to get found easily.