Sony Xperia Z4 might be the most anticipated phone this year, considering its news is all over the web. Report says Xperia Z4 will be released in two eye-watering flavors: FHD and QHD.
QHD will have a splendid 1440 X 2560 display and higher price compared to FHD but with a picture quality like that a slight increase in the price seems fair.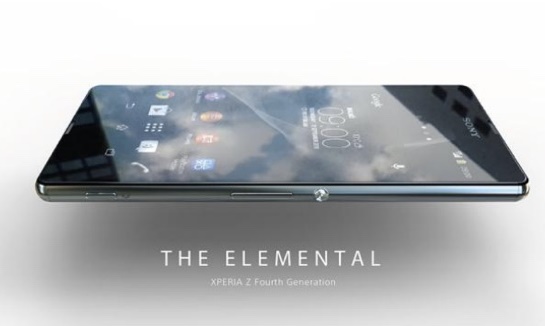 For those who wanted an economical version of Xperia Z4 but dint want to compromise on the screen size, Full HD flavor is more suitable. FHD will have a display of 1080X1920 pixels which is also clear as real for a layman.
Though the expected date of release is around September but the real reason of concern is whether both versions will be released in your nearby market region. Markets will be categorized regionally depending upon 'how established each market is?', appropriate flavors will be released.
Moving forward with other specifications, Xperia Z4 is expected to be have a better quality front camera, processor of 64-bit 2.8GHz octa-core Snapdragon 810 and will be waterproof,. It will have 4 Gb RAM and 32 GB onboard storage memory.Its basic spec will also include Aderno 430 GPU and Exmor RS CMOS camera sensor.
So get ready to welcome both the flavours of Xperia Z4 in the market or maybe (either one of them) in your pocket.
Source: The Gizmodo