In the digital era, almost every business is dependent on at least a few digital tools for one function or another.
This is of course, especially true for businesses operating on the web.
An entrepreneur has to wear many hats, manage several tasks, and keep up with several projects, all the while finding new customers and maintaining a positive relationship with existing ones.
To pull something like this off is not humanly possible without having the right tools in your arsenal. However, simply having the tools is not going to help you maintain the discipline you need to become a successful entrepreneur.
Thankfully, there are tools that are designed to keep you organised so you can work every day with clarity in your mind.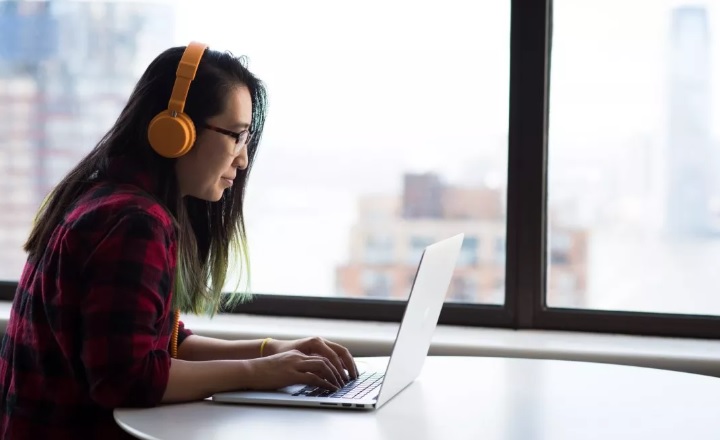 Here are some of the must-have tools for entrepreneurs that value staying organised:
Time Tracking Tool
A time tracking tool is a versatile asset to have in your software arsenal. With time tracking, you can effectively measure the exact amount of time it takes for you to perform specific tasks. With this information, you will be able to plan your days more efficiently.
Besides boosting your own productivity, employee time tracking will help you ensure your team is producing the desired productivity. At the same time, a time tracking tool will also enable you to accurately charge your clients for the amount of work that you and your team do for them.
Financial Management Tools
Managing the finances of the business and managing their personal finances is a big part of entrepreneurs that are just starting out.
While keeping a ledger is an old fashioned and somewhat effective way to do this, most modern entrepreneurs are simply too busy to maintain one. This is where online financial tools become relevant.
These tools don't just help you manage and streamline your finances with more efficiency, they also eliminate the scope of human error in your finance calculations. Most modern financial management tools also enable the automation of tedious but important tasks like invoice generation, payment collection, and payroll processing.
Project Management Tool
A project management tool has almost become indispensable to effective work and resource management. With most businesses operating with several team members, collaborators, and stakeholders, keeping track of tasks, delegations, and project progress can turn out to be an administrative nightmare.
It becomes even worse when your business grows to take on more projects and your team grows.
With a project management tool, you will be able to ensure your business is able to handle more projects without compromising on the quality of project delivery or wasting unnecessary resources.
Collaborative Documents And Cloud Storage
In the age of information keeping your data safe and accessible at the same time is not a challenge anymore. With apps like Google Docs, you can create online documents, seamlessly share them with your team and clients, and even collaborate with multiple contributors on the same document.
Not to forget, cloud storage is a great place to store client presentations, quotations, data, pictures, documents, and even notes. The best part is, most cloud storage apps offer upto 15 GB of free online storage.
Conclusion
With the right tools on your side, staying organized will never be a challenge. Would you like to add a tool that helps you stay organized to this list? Tell us about it in the comment section below.