It is true that hard skills such as relevant education, skills, and training cannot be de-emphasized, however, you should consider working on the soft skills of an employee as well. 
Unlike the core job experience that hard skills focus on, soft skills are not as tangible. These focus on the people skills of your employees. Soft skills work on the personality of an individual, the approach of an employee towards work and life, and their communication skills. Training the soft skills of your workforce will help you give confident employees that will sustain your organization.
If you are looking for your organization to grow, it is important to train the soft skills of your employees. Be it internally or externally, your employees will be communicating and representing your organization, and hence, these soft skills that are often overlooked need to be considered.
In this article, read about why it is beneficial for you to train the soft skills of your employees.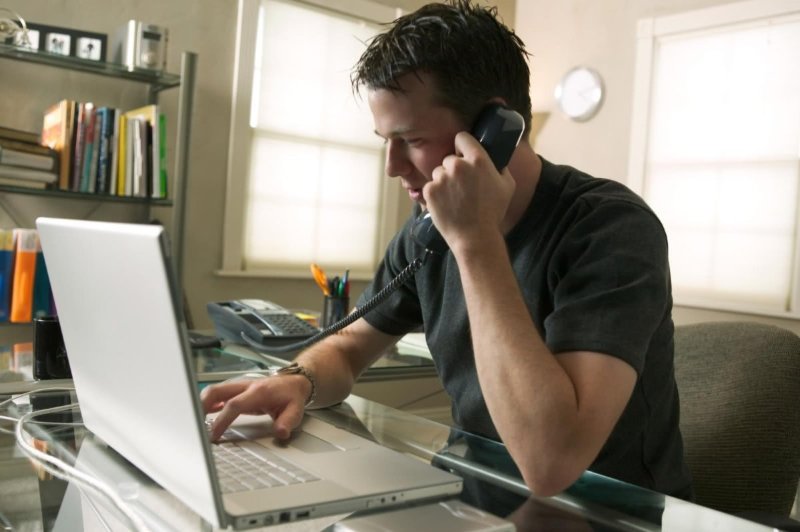 Soft skills for instructors and employees that should be considered in training programs
We have already established that soft skills are, in simple terms, social skills that every organization should consider working on.
As an instructor, it is important for you to be able to communicate well and have various leadership traits including problem-solving and critical thinking. For your workforce, a few of the soft skills that should be considered in the training sessions include teamwork, time management, self-motivation, communication, leadership, and conflict resolution.
Training of these traits is beneficial for the growth of an organization and employees as a whole. Moreover, such training is often carried out in a social learning environment that is preferred by employees.
For instance, modern LMS offers various features, such as gamification tools, that help to make your training informal. Even top products like Adobe Connect offer all the tools that are needed to initiate social learning. It features all the factors that a program requires to inspire employees to be a part of the training. Also, Adobe Connect pricing finds favor with most businesses and training institutes. And one can have a free trial to gauge its utility in one's operations.
Here's why it is important to train soft skills of employees
Makes communication more effective
When the soft skills of your employees are trained, they tend to communicate well with their colleagues as well as with the people from outside. This enables them to tackle every situation they are in and eventually, help them become more confident. When your employees are well-equipped to express themselves, this will not only help in the growth of your organization but also prompt your employees to perform well, thus increasing the ROI of your training program.
Enhances leadership qualities
Most of the soft skill training work mainly towards building or polishing the leadership qualities of your employees. This gives your workforce the power to be able to work in a more organized manner and handle their responsibility well. Enhancing leadership qualities are often also accompanied by increased accountability among several employees. They will be able to delegate the work better, offer constructive feedback, take feedback, and inspire others to achieve better in the organization.
Induces teamwork and increases productivity
Soft skills training circles around working in a collaborative manner, as a team. It is important for your employees to work together in order to meet your organizational goals effectively. When employees are working together as a team, it increases the efficiency of work and further enhances the productivity of your workforce.
Conclusion
It is important for organizations, irrespective of the size, to offer the right mix of soft skills and hard skills training to their employees. This will help you build a workforce that is well-rounded and skilled to tackle various obstacles at the workspace.