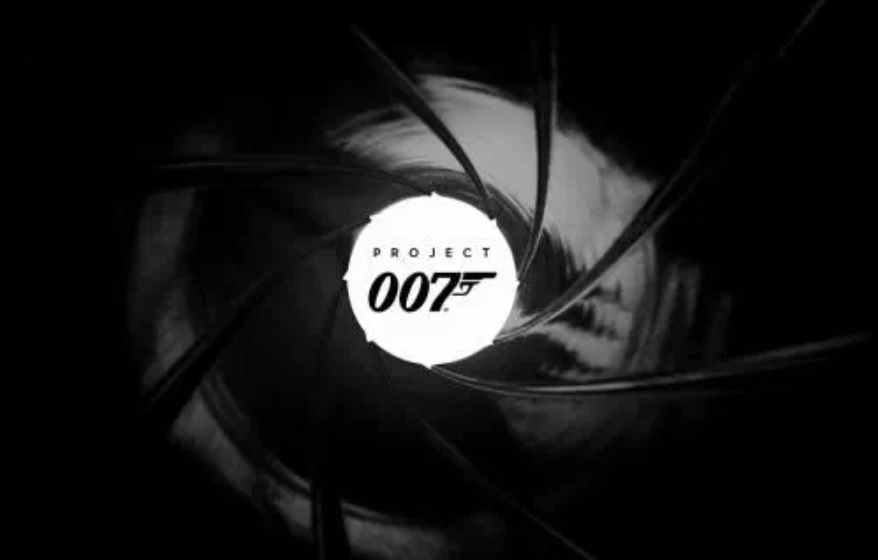 IO Interactive, the developer of the Hitman, had revealed that it had been working on a James Bond game the day after they disclosed about their upcoming project. As known currently to the public, the game is named "Project 007" and is said to be going deep into the instincts of a secret agent. A story mode game where you would have one goal of acquiring the elite 00 status at the UK's Secret Intelligence Service (M16).
They haven't revealed much, and the teaser is yet to be disclosed. They have just made an announcement about the project coming soon.
It would be the first James Bond game since 2012's 007 Legends. GoldenEye 007 fans were resisted from remaking the Nintendo 64 Classic earlier this year. They are now developing a new game instead.
IOI is one of the best developers to have taken responsibility for developing this game as their Hitman which was a hit revolves around the story of a secret agent only. The studio is hiring for the development of this unique game.
The year has been a disaster for most of us and James Bond fans in particular. First, their latest movie of the franchise, No Time To Die was postponed to the following year due to the COVID-19 Worldwide Pandemic and then the first actor to portray James Bond in movies, Sean Connery passed away in October 31, 2020. The announcement has given immense joy to all the fans and now they are eagerly waiting for its release.
Check out the teaser trailer of Project 007: