One amazing improvement added with the iOS 14 and iPadOS 14 updates is the all-new Markup color tools. With the iOS13 update, the Markup color options were restricted to only a single grid of choice, that is, 120 colors in total. But, with the new update, everything has been amazingly expanded. You get a wide range of the spectrum, sliders view, an eyedropper tool to select colors, an opacity slider, along RGB and Hexadecimal value support. 
How do you use the new tool on your device?
Here is the way you can use the markup tool for your iPhone and iPad.
The Markup Button will be on your screen in apps like Notes, Safari. You have to tap the Markup icon/button to go to the Markup tool. Alternatively, you can tap on a screenshot thumbnail to get to Markup.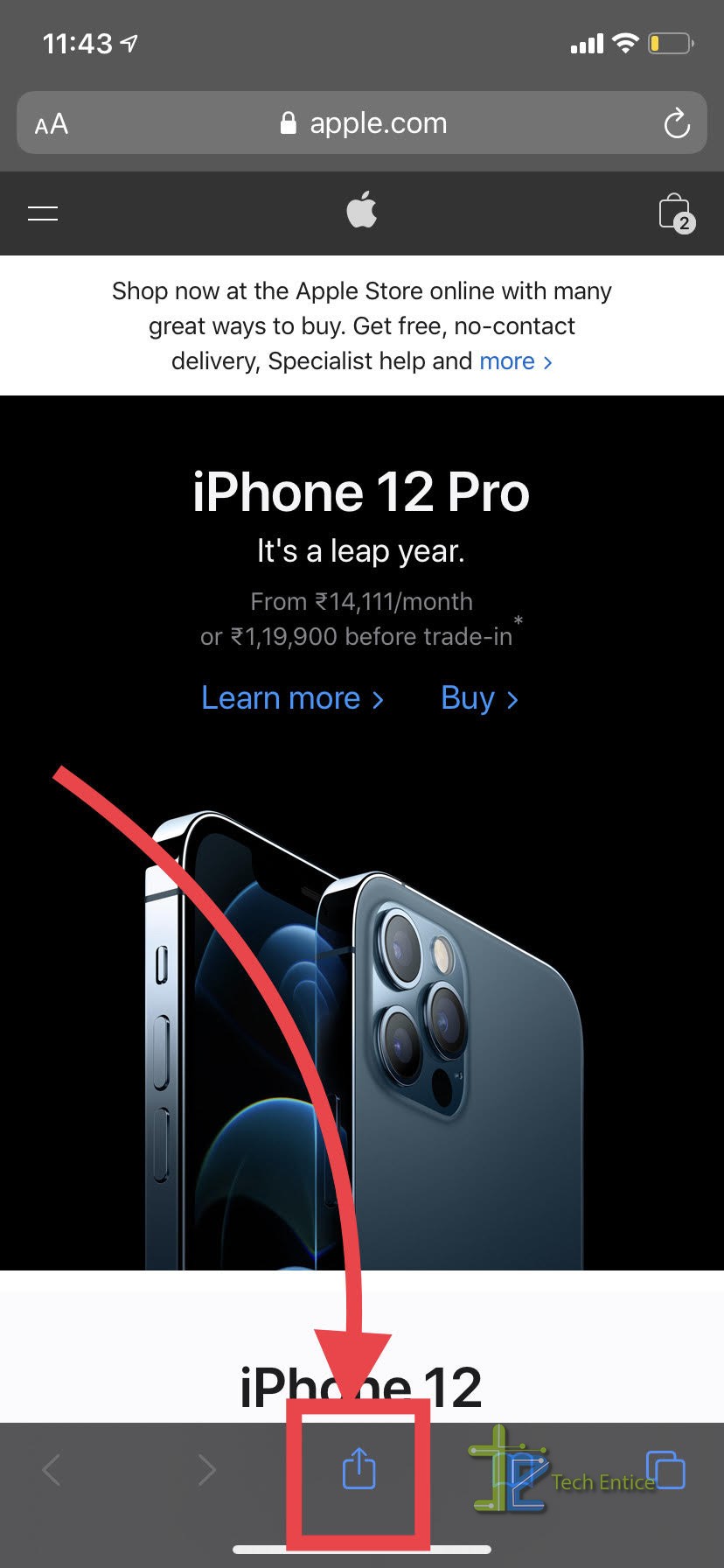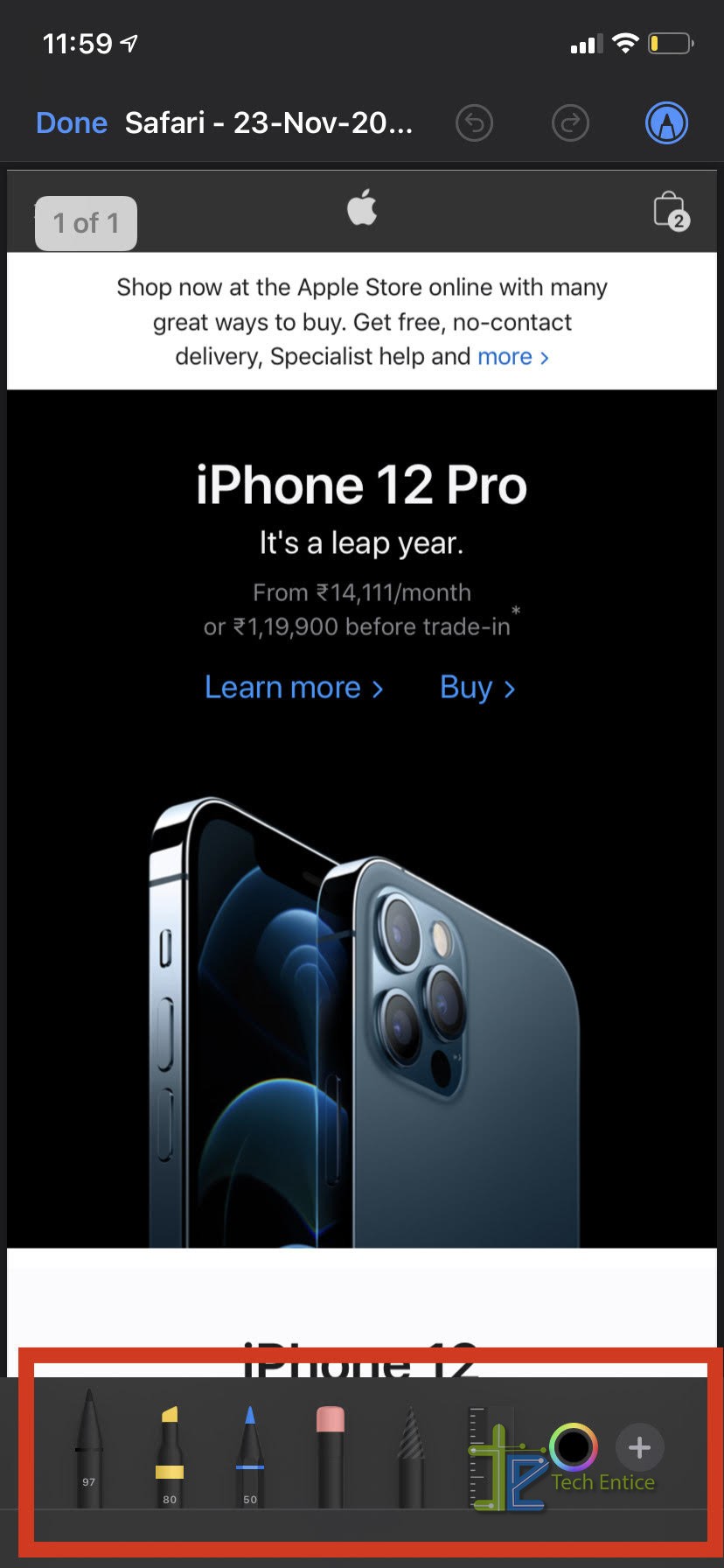 At times, you may not find the markup option but you will have to find it once you tap the share sheet button – the square with an up arrow sign.
To use the new color tools, you can simply hit the color button in the bottom right corner. You will find all the new options such as Grid, Spectrum, and, Sliders, the Opacity slider, etc. You can expand by clicking the '+' sign and look to save more color options.
Further, you will be able to access the eyedropper tool from the Grid, Spectrum, and Slider color tabs in the top left corner.
You can use the eyedropper tool as a color picker and pick colors from any corner of the screen. Also, with the Sliders tab, you will be able to pick colors using the hexadecimal values or the RGB value. The same can also be done numerically.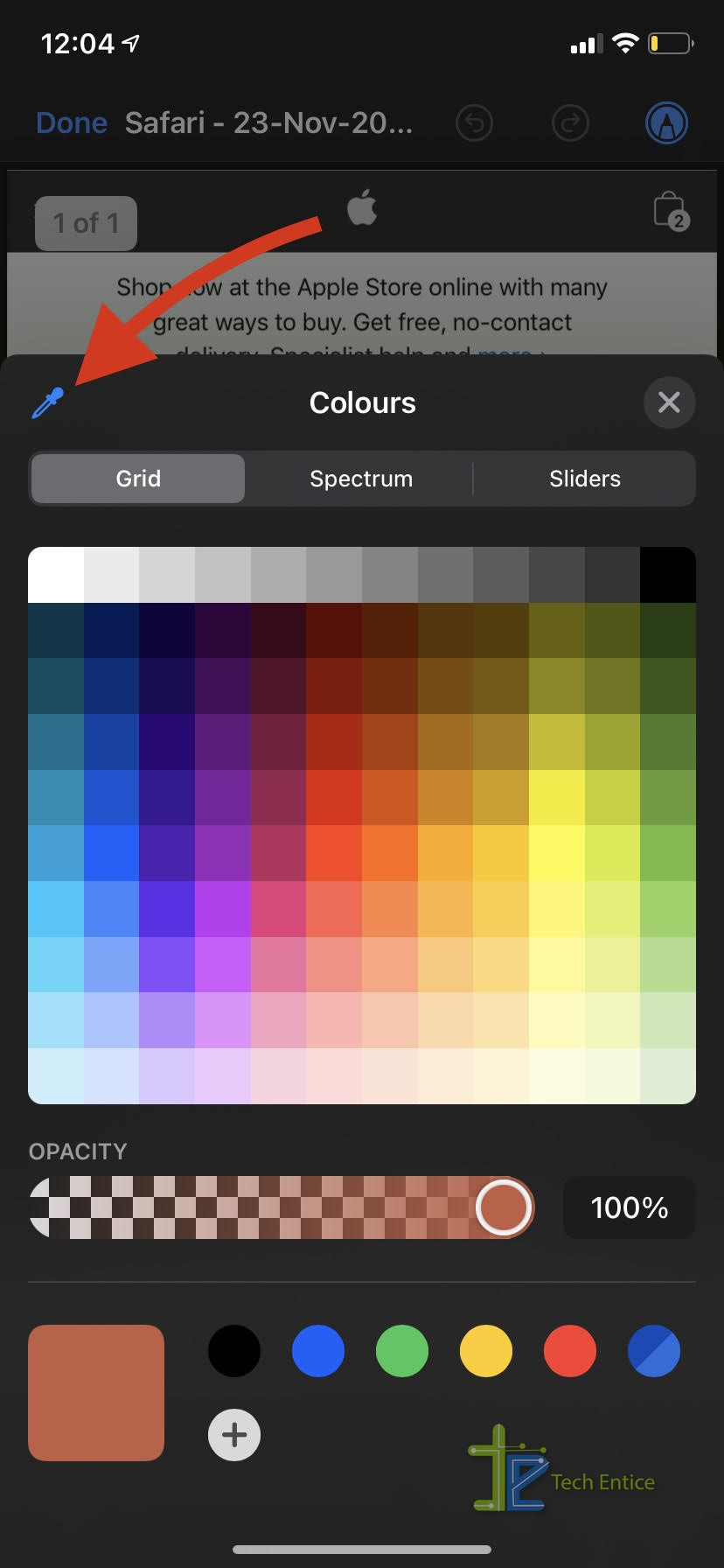 The all-new markup tool males editing so much better for iOS mobile devices. The expanded options with the iOS14 update are like a blessing. This article will simplify the work for you.