Super Mario takes us straight to our childhood when we were crazy for this one game. Even after 20 years of its inception, the game has surprisingly not lost e bit of its popularity. The game was developed on Nintendo 64 about 20 years ago. The first level of the game has been recreated by computer science student Erik Roystan Ross. The game can be played from web browsers.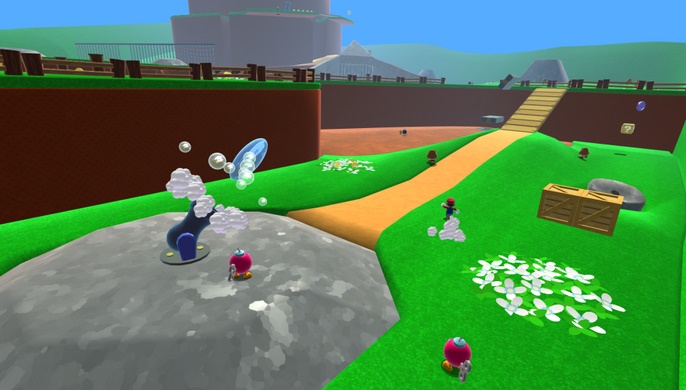 Ross recreated the Super Mario 64 with Unity game Engine. The most prolific thing about this new browser game is that it has come in High Definition. So you will get to rejuvenate your childhood memories in a fresh and new pack and those who are too young to have a strong love for Super Mario, will get to see the game in the HD versions they are used to.
But when Ross was asked if he has plans to further carry on with this game, he said, "I currently do not have any plans to develop this any further or to resolve any bugs, unless they're horrendously game-breaking and horrendously simple to fix". The game has brought back the beauty of Super Mario 64 like its spiritual successors GameCube, Wii, and Wii U.
You can check the video here: