T-Mobile leverages Un-carrier's popular video initiative called Binge On which can now stream YouTube videos and many more videos from other video streaming services without gobbling up users' high speed internet. Apart from YouTube, other video streaming services that will provide free streaming are Baeble Music, Discovery GO, ESNE TV, FilmOn.TV, Fox Business, Google Play Movies, KlowdTV, Red Bull TV. A total of 50 services will be included in the Binge On option. Isn't it amazing?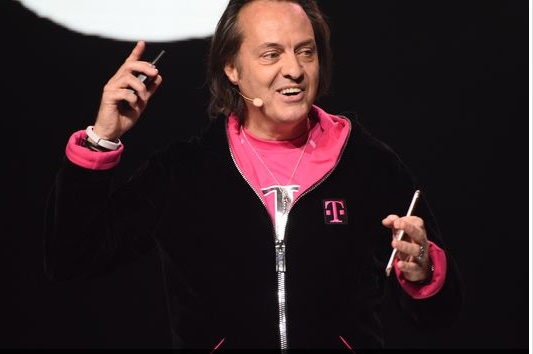 Videos have become an integral part of our life. From learning makeup tutorial, to computer tutorial, online study videos, cooking recipes, we just can't do without videos. So the Binge On initiative is definitely worth it as it's amplifying the video streaming and watching experience to a new zenith.
"The facts are clear – Binge On is a runaway hit, and adding these services is just huge! Now T-Mobile customers can watch all of the videos they want from these platforms without even touching their high-speed data," said John Legere, president and CEO of T-Mobile. "Demand for mobile video is skyrocketing. Customers at the Duopoly can either stop watching or pay bigger bills and surprise overage charges. Only T-Mobile customers with Binge On have the option to stretch their data further at no extra cost! That's the Un-carrier way!"
Several subscription and payment options are there that can help you choose your plan. A detailed description can be found here
.
The Binge On initiative is enticing more and more customers and have witnessed some worth mentioning change in the way people are watching videos:
1. With the new offer, customers are watching twice as many hours per day, in longer and more frequent viewing sessions, than before launch from free streaming services on qualifying plans with limited high-speed data.
2. More than 57 million GB (57 petabytes) have been streamed without burning up customers' high-speed data.
3. One video provider has seen the number of active viewers spike 90% and watch-times nearly triple from customers with limited high-speed data.