Google has made screenshots taking procedure easier with Android Marshmallow. Till now, taking screenshots in Android was not a comfortable thing to do as you had to press many key combinations simultaneously. Then the key combination changed with a major upgrade in Android. Taking screenshots has changed again, but this time for the good. Android 6.0 Marshmallow has introduced a Now on Tap feature which easily captures screenshots just with a tap of a finger.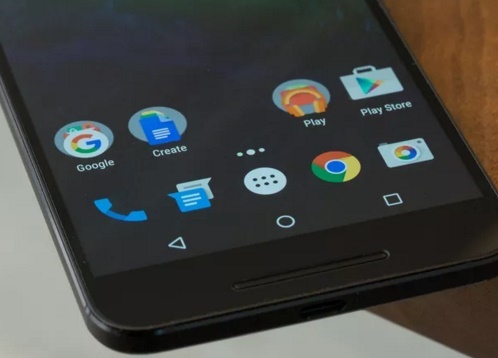 This simplified process now refrains you from messing up with clumsy key combinations and save your keys from getting ruined. This was indeed a much needed change especially Nexus 6P where the sides are a bit loose. The on screen tap on feature is more subtle and simple and lets you share the screenshots directly across different networking sites. The new method does not automatically save the screenshots in the phone until you save it manually. Thus phone memory is not consumed unnecessarily. Google has not yet been very active in pushing Android 6.0 Marshmallow features to the phones but the feature is extremely useful.
The new update includes a Share button which pops up at the bottom left corner of the screen when you press the Home button for long time. Tap on it, and it automatically captures the screenshot and lets you share it over Facebook, Gmail, WhatsApp etc.