It's almost impossible to find a person who is not on Facebook today! You find your friends, family, enemies, ex-lovers, or even strangers connected to you which indeed makes it one of the largest social media network! Facebook has grown so much since the start that it provides features like Messenger, an "On This Day" throwback feature, and even a 'legacy contact' that gives someone control of your Facebook account after you die! That must be some kinda thinking isn't it!! Yet when you ask Facebook chief executive Mark Zuckerberg Besides virtual reality, laser-toting satellites and artificial intelligence, what other futuristic technologies is Facebook interested in? And the ans is like "Oh, you know, telepathy."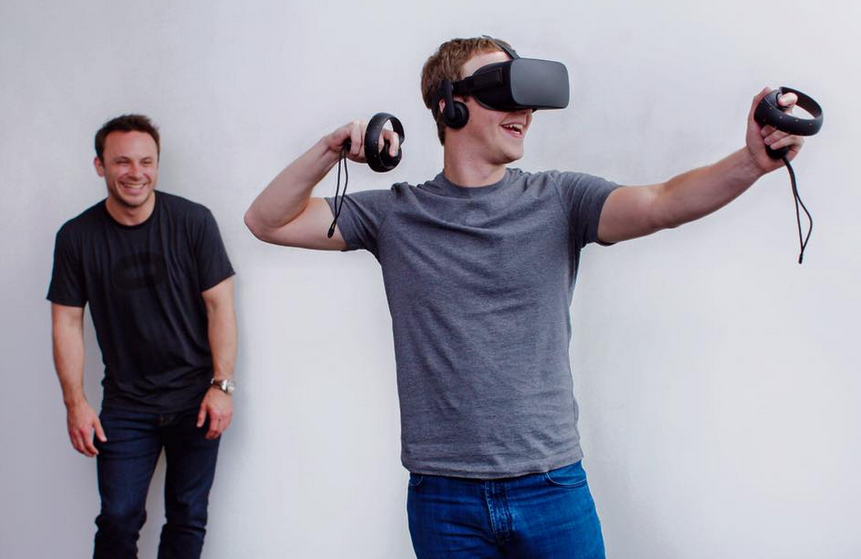 One day, I believe we'll be able to send full rich thoughts to each other directly using technology. You'll just be able to think of something and your friends will immediately be able to experience it too if you'd like.
– Mark Zuckerberg, CEO, Facebook.
During monthly public Q&A about the website, where he tries to answer questions from anyone who posts questions on his Facebook page, Facebook chief shared his vision on the website, saying he believes that the technology that will let us send an emotion or feeling to someone else just by thinking is on its way. In short, he's referring to the idea of telepathy! Which he refers to as "ultimate communication technology."
We'll have the power to share our full sensory and emotional experience with people whenever we'd like….you'll just be able to think of something and your friends will immediately be able to experience it too.
– Mark Zuckerberg
Zuckerberg also talked about Facebook's investment in AI and virtual reality. On Artificial Intelligence, he said that it can be developed in a way to help user!
We're working on AI because we think more intelligent services will be much more useful for you to use. For example, if we had computers that could understand the meaning of the posts in News Feed and show you more things you're interested in, that would be pretty amazing!
– Mark Zuckerberg on AI
Facebook has invested almost $2bn on virtual reality startups like Oculus VR which will launch its headset in early 2016. "We're working on VR because I think it's the next major computing and communication platform after phones," wrote Zuckerberg. As a bonus, he also answered a question why he invented the Facebook Poke feature, and said: 'It seemed like a good idea at the time.'
Whatever speed the technologies keeps on revolving or whatever speed with which world tends to come close to each other, social media sites like Facebook are here to stay and Zuckerberg's vision towards Facebook indeed makes it very interesting prospect for future!! Let's wait and watch what Facebook has to offer next!