February 23, 2014 have been a date of excitement for Galaxy lovers until it was confirmed that this date although rumored to be the release date for Samsung Galaxy S5 but it is not. Tizen operating system is going to be released by Samsung on that day. TheDroidGuy reports that the invitations reveal that attendees "will get an exclusive sneak preview of the newest Tizen devices as well as an opportunity to learn about the major milestones that the Tizen project has hit".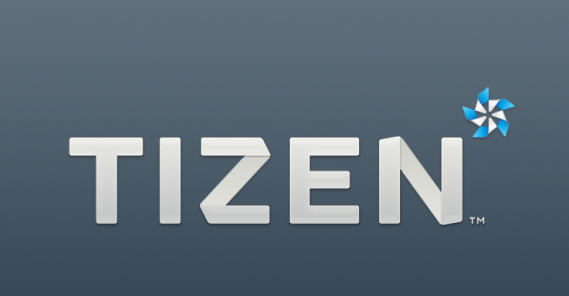 Tizen OS is the new operating system which replaced the Linux based open source operating system for mobile devices known as MeeGo. It was launched in 2011 and instead of producing updated versions a completely different OS was planned to launch. The reason behind this transition was known from the statement by Sousou stated, "We believe the future belongs to HTML5-based applications, outside of a relatively small percentage of apps, and we are firmly convinced that our investment needs to shift toward HTML5. Shifting to HTML5 doesn't just mean slapping a web runtime on an existing Linux, even one aimed at mobile, as MeeGo has been."
Till now Nokia and Intel pioneered the MeeGo and Tizen and Now Samsung to take its royal step in embracing the same.