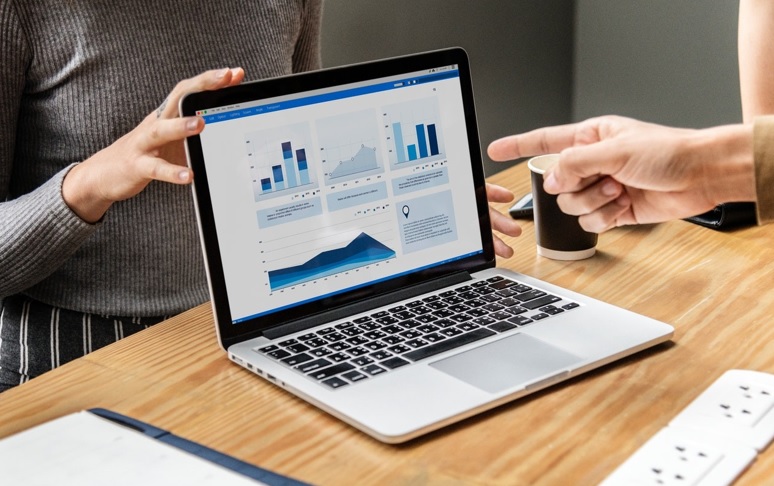 Project tracking software can help your business by adding to its operational efficiency. For instance, it can help you create better relationships between teams in your organization and improve communication. This can help increase overall organizational productivity. Project tracking software can also help you identify weaknesses in your business, and come up with ways to rectify them. These are factors that can make all the difference between success and failure in the long run. However, to reap these benefits, you need to find the right project tracking software. To help you get the right one, here are the best criteria to choose a project tracking software.

1. Make use of online reviews
The best starting point to choosing a good tracking software is to understand the options that are in the market. One way to do this is to make use of online reviews. These reviews can give you a rough idea of the most popular software in the market, including their strengths and weaknesses. A good example of such a review is Project-Management.com. This site reviews the top 10 best project tracking software in the market, and can be a perfect starting point.

2. Focus on functionality
Once you have identified a few project tracking software that interests you, narrow down on the functionality. One of the functionalities to look out for is the ability to assign tasks to multiple team members simultaneously. It should also be able to set out tasks in order of priority. The better it is at achieving these tasks, the more likely it is to serve your business needs.

3. Focus on ease of use
Before you choose a project tracking software, make sure that it is easy to implement. The best software should be easy to integrate with existing systems. That's because, a software that requires you to restructure the entire company systems infrastructure may not be tenable. Another factor to consider when it comes to ease of use is the ability of the software to be updated without affecting operations. This is something that can impact long-term software maintenance and the cost of operational management.

4. Focus on its scheduling capabilities
When choosing a project management software, make sure to go for one that it is effective in scheduling tasks. That's because, for an organization to run effectively, everyone needs to know what they are supposed to do, and when to do it. In essence, a project management software that can accentuate this function is the best.

5. Interrogate its file-sharing capabilities
For an organization to function effectively, sharing files between team members should be easy. When looking for project management software, make sure that it handles this function perfectly. It should also have the capability to manage document including filtering who within the organization has rights over various documents. With these functions in place, the software becomes a catalyst to the achievement of organizational goals.

If you follow this procedure, you should be in a position to choose the best quality project tracking software for your organization.