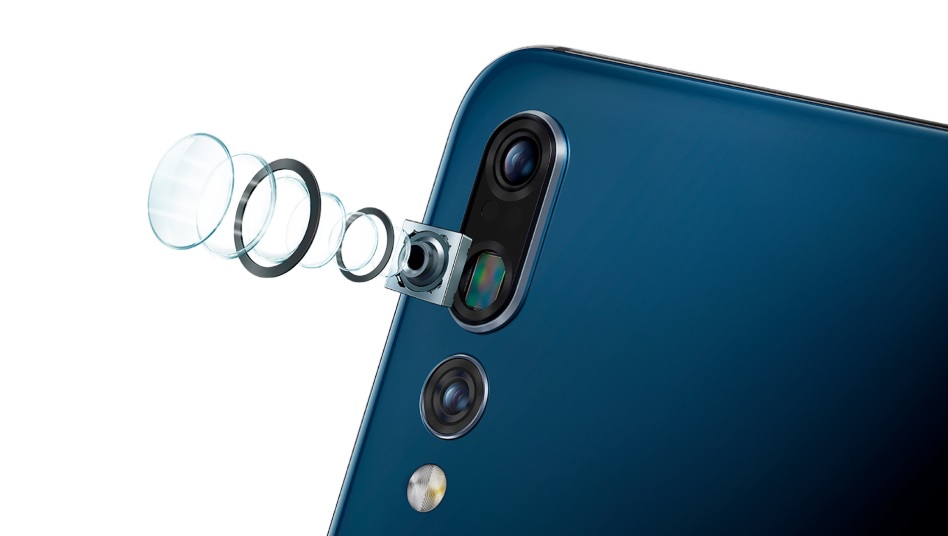 It is an arduous task to choose the best phone with a good camera. Phone camera technology has improved tremendously in the last few years. Today, photographers embrace phone cameras as an alternative to their cameras. Thanks to features like the five-lens array and the multi-camera capture, good phone cameras are as good as a professional camera.
What makes a good phone camera?
It is not just the megapixel count that makes the phone camera the best. The maximum phone cameras feature a 12-megapixel camera. The wide aperture should be around f/1.8 or lower. The image stabilization is what you should look at. Secondary lens, if you want to click portrait photos and a selfie camera may be required.
Personally, when choosing the best phone camera, you should know what you want to capture. Some smartphones are able to handle certain scenarios better than the rest. Knowing how the camera performs in varied shooting tasks will let you find out which of them can capture the moment for you.
Understand what your photographic needs are. This will let you choose the right phone camera for you. Do you desire amazing front facing sensors and a wide-angle lens to capture better selfies? Or do you need different sensors on the back to shoot?
Huawei P30 Pro
The Huawei P30 Pro is the best camera phone in 2019 that you can purchase. The phone has four cameras on the back. These are the following:
Main lens of 40 MP
Telephoto lens 8 MP
Ultra wide lens 20 MP
A time of flight (ToF) camera that is used to sense the portrait photos depth
Features that make it the best:
Best quality pictures in low light. It shoots in the nighttime as if all lights are on. This definitely sets it apart from the rest
The ultra-wide camera lets it shoot indoors or can be used to click landscapes
Its 5x optical zoom is also impressive
Telephoto capacity
The camera uses a RYYB sensor instead of the RGB sensor. This lets it capture more light
The photos taken from the Huawei P30 Pro offer more detail and less shadow but at the same time the photos are not overexposed
It also lets you capture insanely close objects with a zoom of 50x
The Huawei P30 Pro stands ahead of its competitors in terms of quality. It is best when used to shoot in low light and its periscope telephoto lens is capable of letting you shoot zoomed shots of objects at a distance. The Huawei P30 Pro is capable of taking amazing photos. It has a good battery life and its design stands out. Another great thing is that you can get the phone using Afterpay now. This means you don't have to be worried about making such a big purchase as you can pay for it over a longer period of time.

Conclusion
The Huawei P30 Pro, like any other phone, has some drawbacks too. Its screen resolution is low and the mono-speaker makes it a little less appealing. The video quality is good but not on par with some other phones. However, if taking photos is what you are looking for with a camera then the Huawei P30 Pro is sure to not disappoint you.