A U.S. teenager, Austin Alcala from Indiana has pleaded guilty to hacking and Intellectual Property Theft Conspiracy. The 19-year old boy found guilty to conspiracy to commit computer intrusion and criminal copyright infringement. He was a part of a group that involved in data theft of $100 million in intellectual property and other proprietary data. All the other members of the group have been pleaded guilty before and today the last man of the international hacker ring found guilty.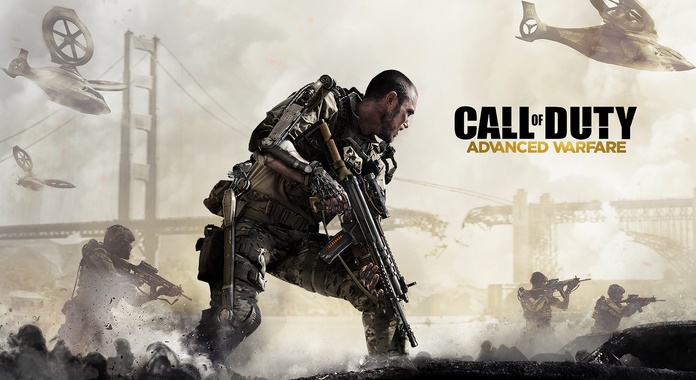 The gang has stolen data from various organizations that includes some big companies like the Microsoft, Valve, Epic games and many more. All the four members charged have now pleaded guilty. The group has been involved in these breaches from spring of 2012 to April 2014, they broke corporate networks and stole internal documents, source code and unreleased games. Assistant Attorney General of the Justice Department's Criminal Division Leslie R. Caldwell, U.S. Attorney Charles M. Oberly III of the District of Delaware and Special Agent in Charge Stephen E. Vogt of the FBI's Baltimore Division made the announcement. Austin Alcala was charge in data theft related to the Xbox One gaming console and Xbox Live online gaming system. He targeted some popular games that include FIFA, Call of Duty and so on.
A sentence hearing has been scheduled on July 29, 2015 before U.S. District Judge Gregory M. Sleet. The U.S. Attorney's Office in Delaware has seized over $620,000 in cash and other proceeds from the ring.Alcala pleaded guilty to conspiracy to commit computer intrusions and criminal copyright infringement but the federal officials assured that the gang didn't have information about the customers.