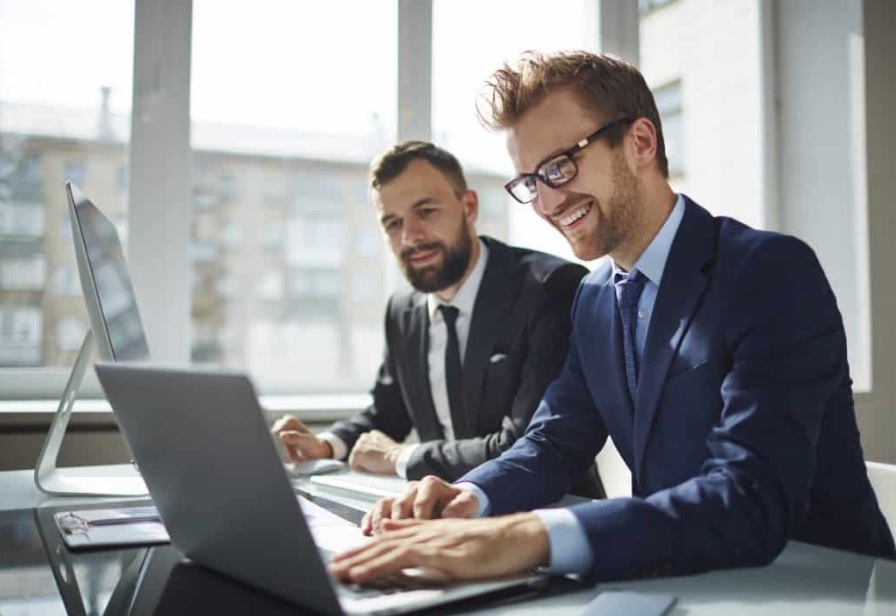 The evolution of advertising
The world of advertising and marketing has evolved. The internet has completely changed the way brands communicate with and create awareness of their products and services to their customers. It is no longer enough to advertise and market products and services through television, radio and newspaper anymore. In fact, some would argue that it is practically no longer effective and sinking funds into these mediums are a complete waste. This is because the mode of communication has migrated from the more traditional methods to the modern handheld devices.
The preferred modern medium of communication today
The average person spends a quarter of the day, the most productive parts of the day specifically, with his face buried in his mobile device. 70% of information consumed every day is gotten from handheld devices and this includes news and awareness of products and services. Brands have quickly come to understand that their customers spend more time on their phones than they do watching television and through online searches and social media, information is spread much quicker and effectively through the internet and people ask questions, check reviews and make comparisons with other brands selling similar products which in turn largely determine whether or not they make a sale. In a bid to take advantage of this opportunity, brands have also upgraded their marketing style to largely consist of data driven, target specific brand promotion. This is called Digital Marketing.
The reign of digital marketing
Digital marketing utilizes all the communication tools available on the internet to promote the products and services of brands. What makes it even more phenomenal is that it is customer specific. Unlike traditional mediums of marketing and advertisement, digital marketing targets people that are more likely to patronize a brand and convert them to customers. These people are easily filtered out from the rest from data gathered online of online searches and interests shown in certain products.
Search Engine Marketing (SEM): The preferred form of digital marketing
There are so many areas of digital marketing that brands employ to boost sales but one of the most effective is search engine marketing. This involves the use of strategies like paid advertising to promote brand visibility online by increasing their search engine results pages. It puts websites on the top of search results by constantly adjusting and rewriting website content which in turn increases the chances of it being clicked on by users. In other words, brands pay Google to highly rank and increase traffic and clicks on their ads and websites in search results. Search engine marketing identifies keywords that prospective customers are likely to use during online searches for products or services and link them to the brand website and ads so that they pop up on their screens and this encourages them to click and make a purchase.
Digital marketing service providers
Digital marketing agencies like Broadplace specialize in SEO services like search engine marketing, SEO Copywriting, Web Page Optimization and Copy Optimization which ensures the regular update of information and requirement of the constantly changing search engine optimization system for the discoverability and increased traffic of their client's websites.
Conclusion
The internet is saturated with hundreds and millions of websites whose visibility without the use of marketing strategies like search engine marketing is impossible. Brands will literally drown in a sea of ads and sites, most of them similar to theirs, potential customers will not get to see what they are offering and consequently, they cannot make any sales. Digital marketing gives these businesses a fighting chance and an opportunity to not just stay afloat but increase brand visibility and boost sales in such a highly competitive environment.