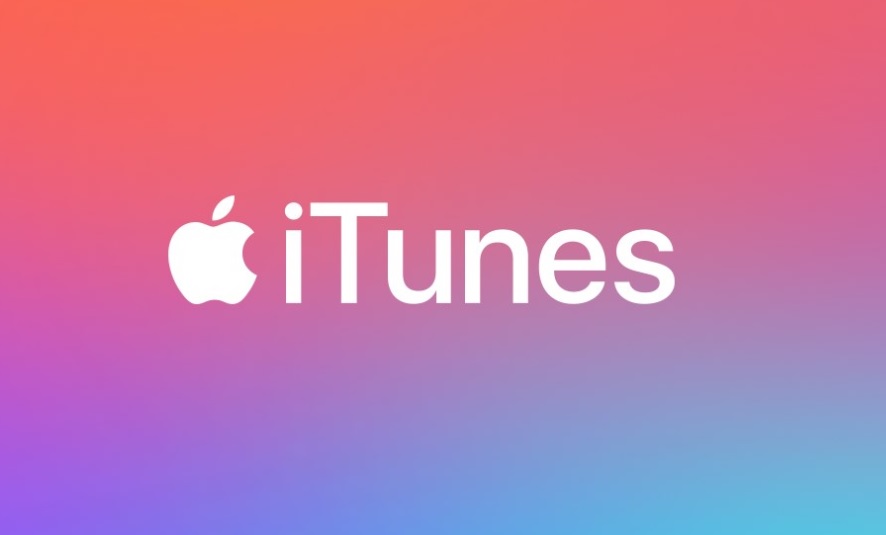 Apple offers many innovative products and iTunes is among the most helpful. The application comes with many useful features, it is straightforward and anyone can use it. Most individuals use it to play their favourite audio files on PC. But did you know that you could use it to make money? That is what many people are doing. You can start selling your music songs on iTunes besides using it as a music organizer and music player. If you want to carry iTunes to any place, iTunes Portable download will help you do that. iTunes portable is a simplified version of the software which you can install in your Pendrive and move it to anywhere. This guide will help you sell your music on iTunes and collect your royalties.
Getting your music on iTunes
The first thing you should do to start making money on iTunes is to create good music. Some people love exploring music available on iTunes. That means they can buy any music song in any language, including those they do not understand if it has good rhythms. On the hand, keep in mind that some people will only be willing to buy high-quality music. They have developed a spiritual compass that helps them sense good music and leave the low-quality one. Ensure that every song you want to sell on iTunes meets the requirements and it can cross borders. That way, you will enjoy the benefits that come with the world's leading digital music market.
After creating your music, the next step should be uploading it to iTunes and start earning. The process of applying through Apple is likely to take several days. Your music will have to go through several verification and clearance points. Fortunately, other websites help people shorten the application process. They help you upload your music faster than you would do it alone. Here are the options you can use to upload your music to iTunes.
Upload it through SongCast
This is the easiest option because SongCast will do most of the application work for you. You just need to upload your new music to their website and they will format it and then forward it to several music retailers. They will help you avoid the stress associated with having your music go through the long Apple application process, which involves many verification and clearance points. Songcast helps you upload your album information, tracks and art both efficiently and quickly. 
Upload it through TuneCore
TuneCore offers you another fast and effective way of uploading your music to iTunes. Apart from iTunes and Apple Music, you can also sell the music to more than 150 stores and their streaming partners. They offer a chance to add the pre-orders for Google Play and iTunes. The faster your music is on iTunes, the sooner it will get streamed and playlisted. Each time someone streams your song on Apple Music or downloads it on iTunes you will get paid.

Upload it through Routenote.com
Open routenote.com on your computer browser and make your account. That is easy, will take less time and it is free of charge. Click on the Create New Release option, enter all the details of your new music album, single or EP and choose the stores. If you already have an ISRC or UPC for the release, copy it over so that you can keep the sales statistics. After uploading the music and sent it for moderation, you will have to remove the release from the sales pages of the previous distributors. You will have to wait for the moderation and your music will be on iTunes within a short time.

Determine the pricing
After uploading your songs, you will have to consider several things. One of the things to consider before setting the price is the amount you spent when creating the music. That includes expenditures like studio session time, particularly if you do not own a studio and you had to rent one. You have to account for every other expense you incurred when working to bring your songs to fruition. That will help you fix the right price and make profits. Give the wholesale price to allow iTunes to have its share of profits.

Collecting your royalties
After your fans start downloading your music from iTunes, the next step is to collect the royalties. Some of the sites that serve as intermediaries, including Routenote.com, TuneCore and SongCast will collect the royalties on your behalf and deposit them in your account. Even though the operation is different from how most other music distribution channels work, you will be sure that people are downloading your songs on iTunes and you should receive royalties. Remember that the channels may charge you a percentage of the money you make for the services they offer.