Here comes a new update on The Interview controversy. Sony is finally releasing the movie The Interview on December 25 after a huge uproar and tension. The controversy with this movie has been continuing for long but the incident took place when Sony's website was hacked by a group of hackers called "Guardian of peace". The hackers threatened the company to unveil all its valuable and confidential files. The movie revolves round the terrorism of North Korea and so it was rumored that the hacker group has emerged from North Korea. With help from FBI, the company could figure out the group from North Korea.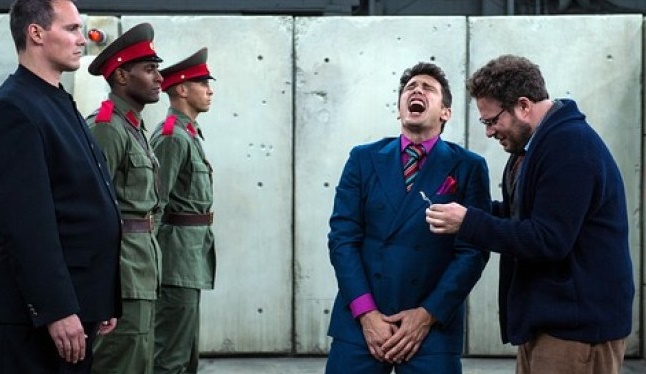 The controversy took an ugly shape when the theaters refused to release the movie forcing Sony to cancel the release. Barack Obama, President of US, stated that Sony made a mistake by not informing the government. Finally Sony has announced to release without paying heed to the hackers. Moreover Sony has stated that it will release the movie with only those theaters which are interested to show it.
Now that the movie is on the verge of release, it can be said that all these controversies have contributed in intriguing the audience and promoted the movie without much promotion.